School of Art and Visual Studies professor Monica Blackmun Visonà is making her mark in a new introductory textbook to global art history, published by Thames and Hudson.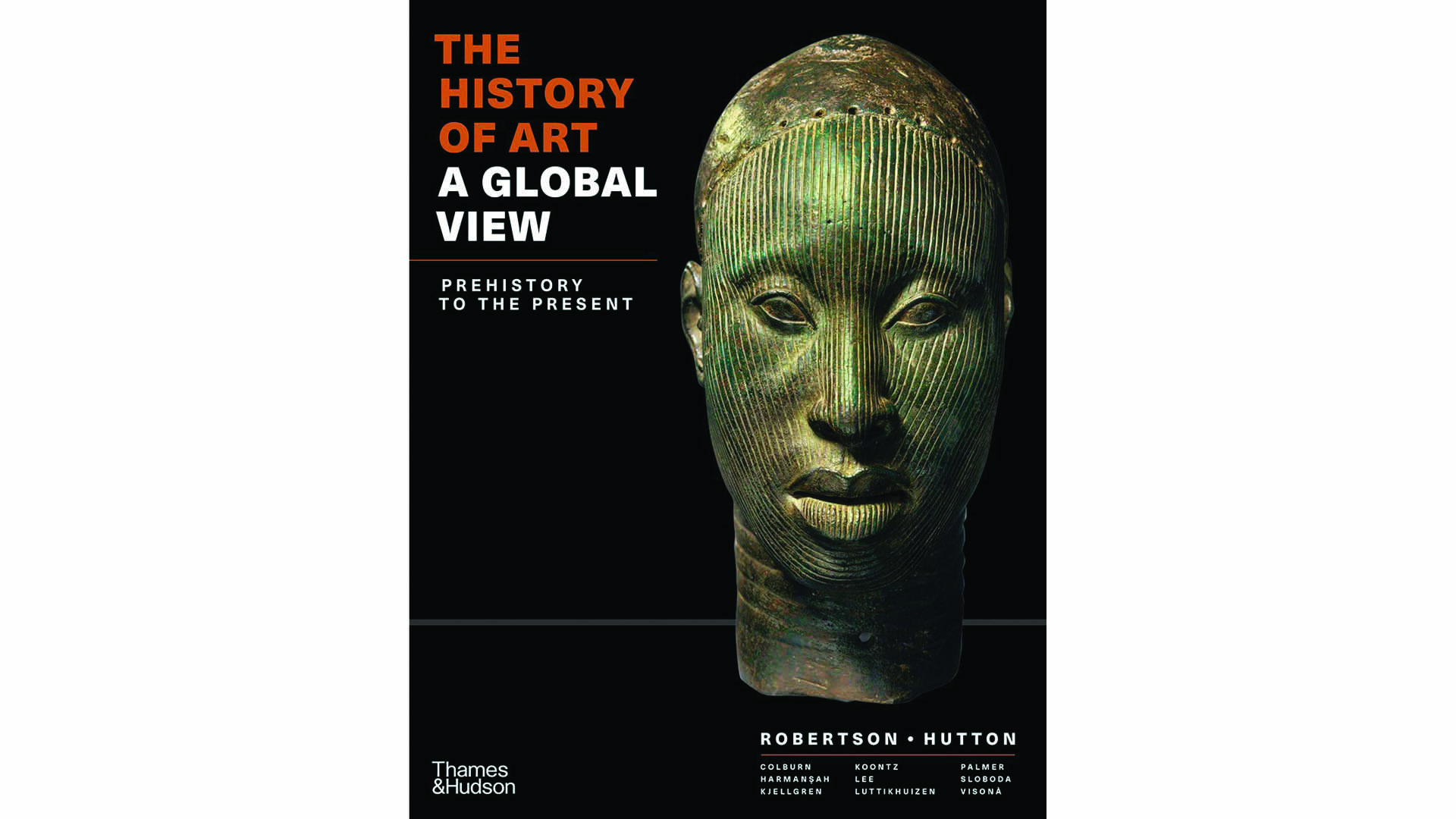 In addition to authoring five chapters on African art, Visonà contributed to a chapter on global contemporary art and several thematic essays. This textbook is unique in the way it introduces a global perspective to art history, interspersing discussions of European and non-European art.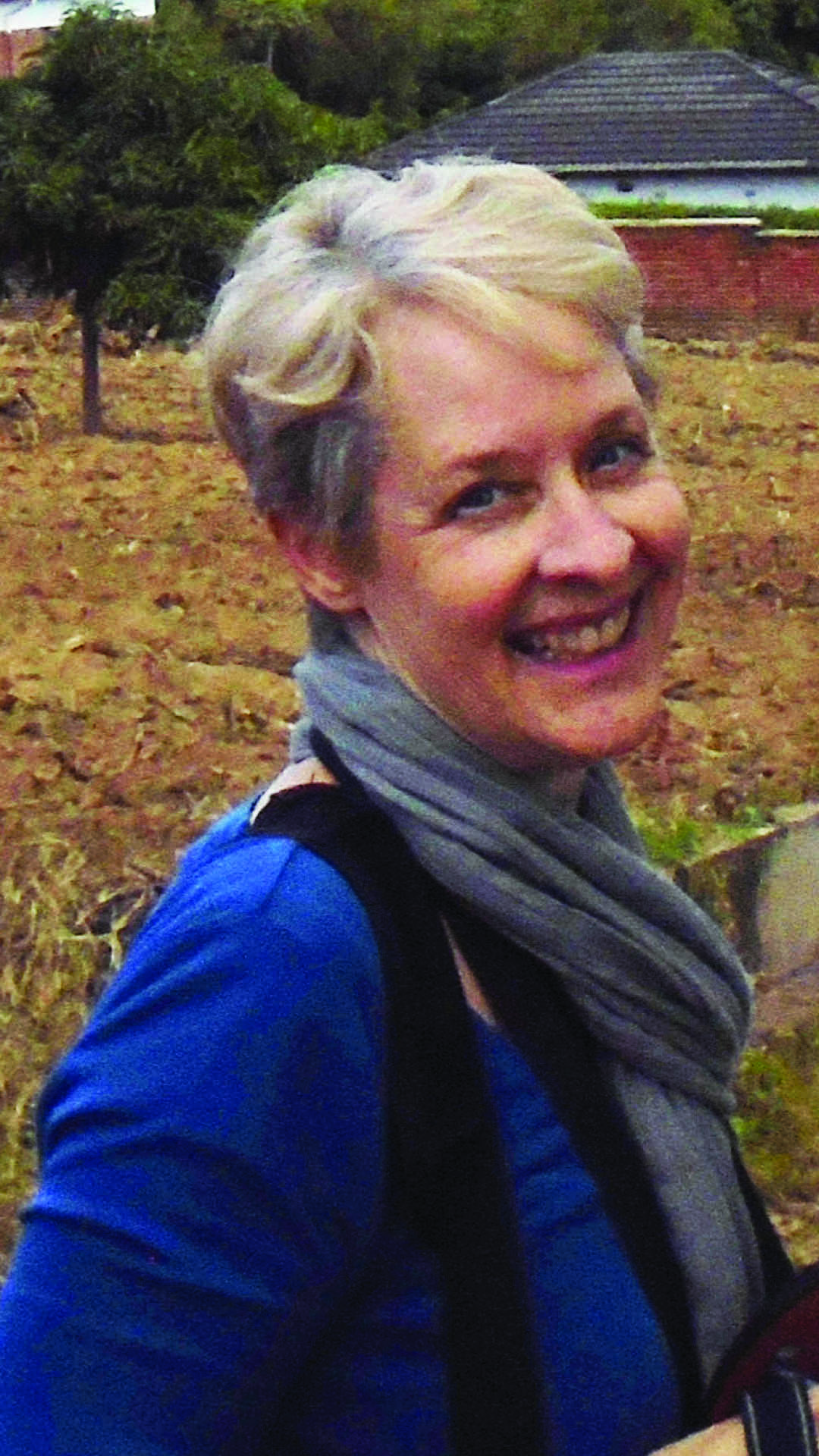 In the humanities, scholars are increasingly looking beyond European traditions as they survey the legacy of the past," Visonà explains. "Beginning courses now refer to the history and cultural heritage of Africans, Asians, the peoples of the ancient Americas, and Pacific Islanders. Yet older textbooks are still focused on Western Europe, placing the rest of the world at the edges of art history. In some cases, the authors themselves aren't familiar with art outside the European tradition. Art historians thus find it really difficult to use these older texts in courses that introduce students to the art of the entire world. This project brought together specialists from many different fields, ensuring that the entire book was up-to-date, and that instructors can take a variety of approaches."
The History of Art: A Global View is available now through Thames & Hudson.
An introductory textbook with a global perspective allows professors to easily introduce their students to a wide variety of art without searching for supplemental texts or other resources.
Visonà's contributions to the textbook were focused on her area of expertise, African Art.  
"Each of my chapters covered a specific period of time in Africa. It was wonderful to discover how many monuments and archaeological works from AD 300-1500 have been unearthed in recent years and can now be shared with students.  I also enjoyed being able to combine good examples of African modern art with studies of rural arts (such as masquerades) in the chapter on African art made between 1960 and 1990."
In addition to working to make her knowledge available for students, Visonà herself learned from the process. "Six of the authors collaborated on the final chapter, the art of the last two decades, and sharing ideas with this team of art historians gave me many new insights into the field as a whole."
As an Africanist and an art historian, Visonà teaches a broad range of upper division courses that link art produced in Africa to creative production and visual culture elsewhere in the world. These cross-disciplinary classes meet requirements for majors in SA/VS and AAAS, and include "African Art and its Global Impact", "Ten Artists in Ten Cultures", and "5000 years of Egyptian Art". Her seminars address "Provenance" and issues in global contemporary art and global modernism. These courses all draw from interviews with artists and curators in Ivory Coast, Ghana, Malawi, Kenya, Egypt, Algeria, Morocco, France, Switzerland, Italy, and the United Kingdom. As the principal author for the influential A History of Art in Africa (Abrams 2000, revised for Pearson in 2008), she is preparing a third edition of that textbook as an online, open access publication for the University of Michigan Press.
By Anna Watrous, College of Fine Arts student