The Visual Studies Minor offers a broadly based curriculum that reaches into everyday life and popular media to deal with all aspects of visual culture.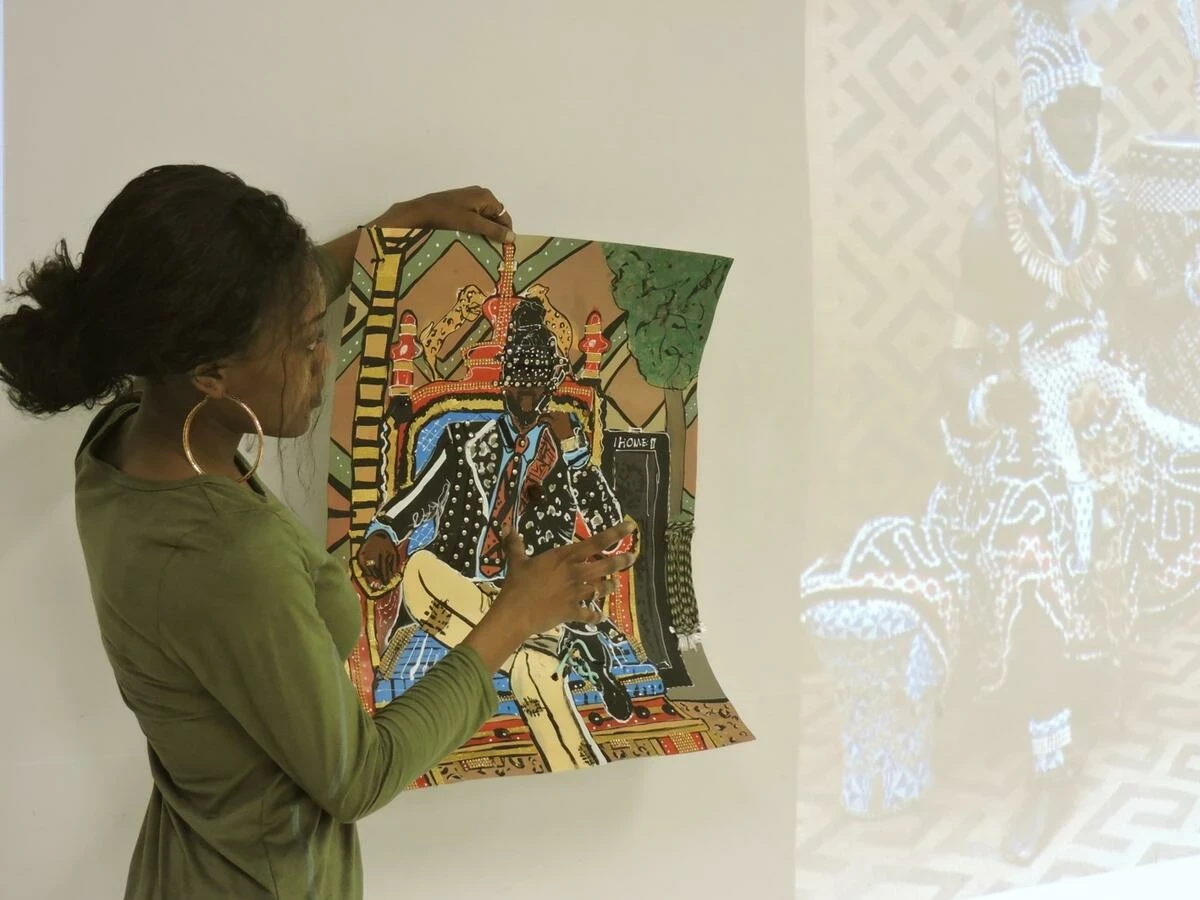 Art history
Workplaces today are visually saturated environments, our dominant pastimes are visual media (films, television, video, the Internet, etc.); and information is commonly communicated visually. Visual Studies teach critical viewing skills with a more broadly based curriculum than traditional art history. This minor offers students a broad interdisciplinary selection of courses and methodologies from the arts, design, humanities, social sciences, and sciences. Visual studies examine production and consumption of images, objects, and events in diverse cultures and within a global context. Students from any college may choose to minor in visual studies. Bear in mind that some of the course options may have prerequisites.
In consultation with an Art History & Visual Studies advisor, students may identify and propose courses relevant to visual studies other than those listed in the Catalog as fulfilling this requirement. A petition form must be filed with the College of Fine Arts Dean's Office for approval.