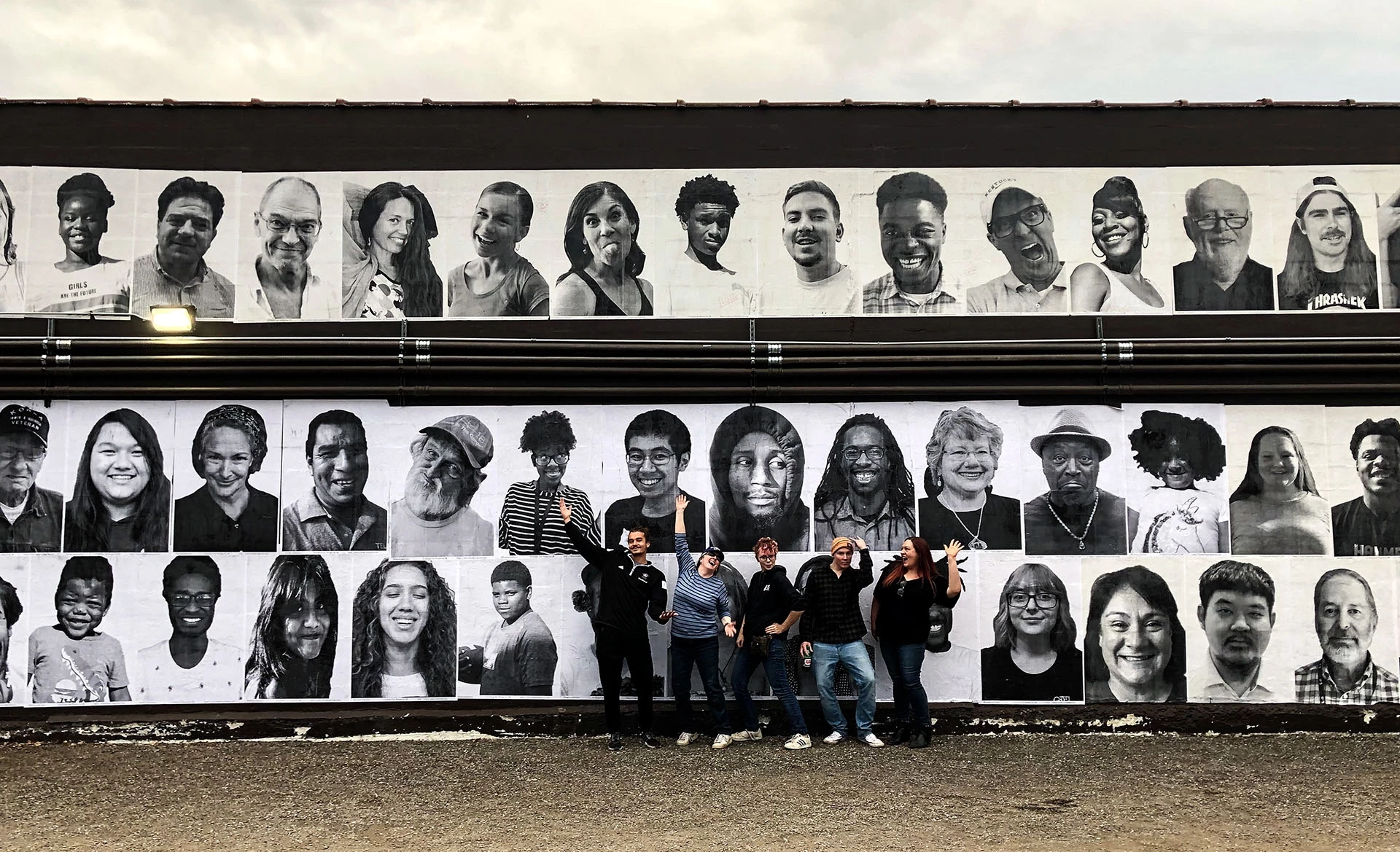 Guerrilla Art class project
Undergraduate Admissions
Undergraduate applicants must apply through the Office of Undergraduate Admissions and must meet the standards of admission to UK.
With the exception of Digital Media Design, majors in the School of Art and Visual Studies do not require a portfolio review, or other pre-major requirements.
Students seeking admission to the BS in Digital Media Design need to submit, besides being admitted to UK, an additional application to the Digital Media Design degree program.
Students wishing to enter into the BFA degree program must first apply to UK and be accepted, complete the Foundations first-year experience, then apply for and pass a portfolio review.
Looking into Graduate programs instead? Learn about Graduate Admissions.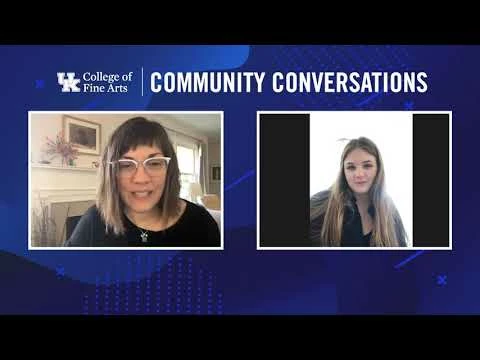 Director of Undergraduate Studies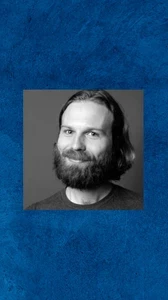 SAVS
Senior Lecturer
Undergraduate Studies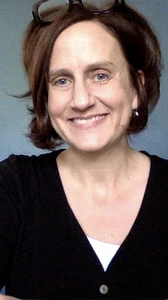 SAVS
Associate Unit Head
Senior Lecturer
Art History and Visual Studies