Where will creativity take you?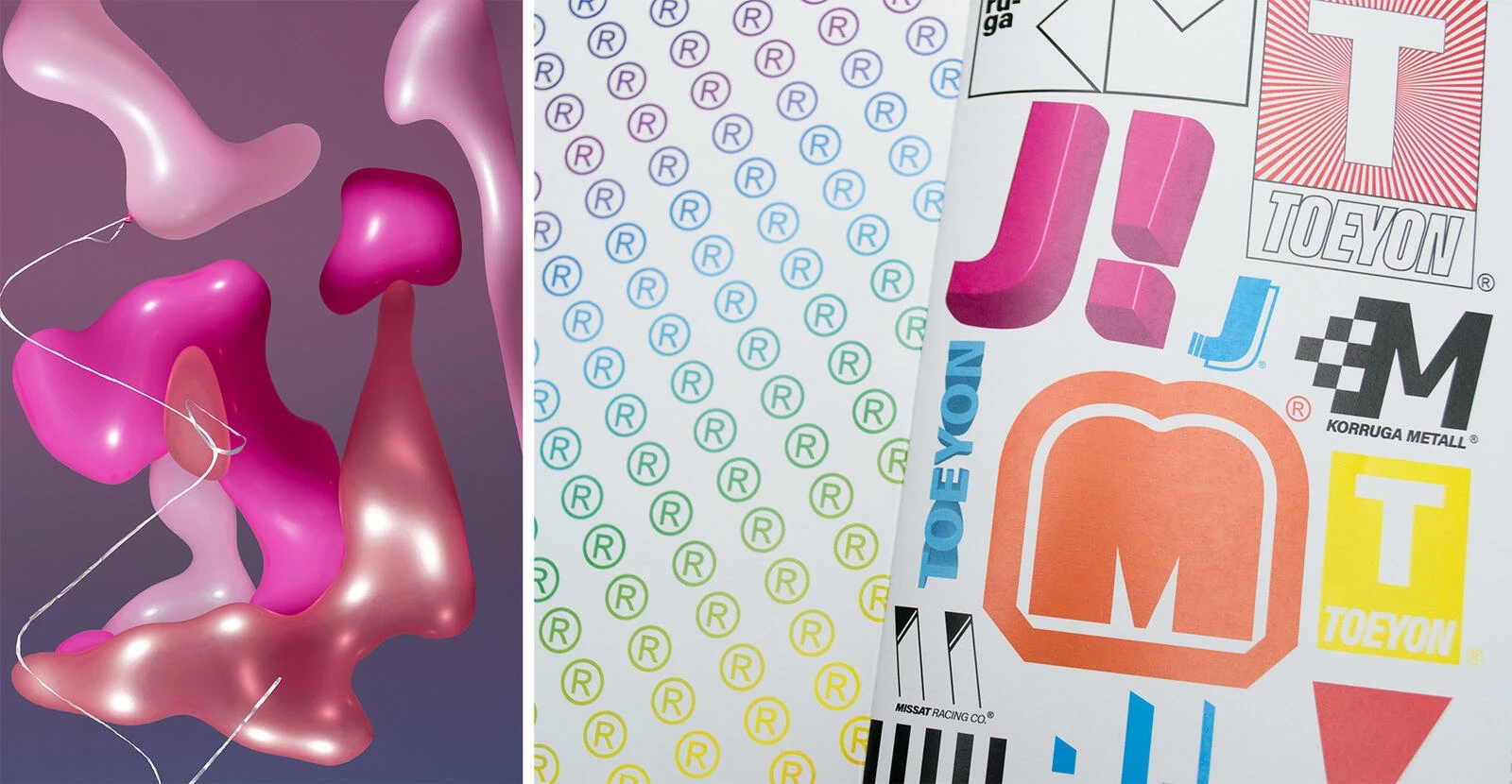 Example of Expressive Book by student
The minor in Digital Media Design offers students the opportunity to study and practice a broad range of digital applications in the fields of graphic design, video and film production, web design, interactive design and fabrication, and photography.
In today's world, digital proficiency and creativity are highly valued skill sets for a successful career and engaged life. This minor provides students the opportunity to use digital techniques to create customized works and projects that matter to students and to the communities to whom they feel connected. This minor compliments any major at the University of Kentucky, and is easy to incorporate into one's studies. To earn a minor in Digital Media Design, students must complete the following:
Five courses chosen from: (15 credit hours)
A-H 101 Introduction to Visual Studies
A-S 280 Introduction to Photographic Literacy
A-S 300 Digital Photography
A-S 305 Studio Lighting
A-S 340 Introduction to Graphic Design, Meaning and Image
A-S 341 Graphic Design: Layout
A-S 345 Web Design
A-S 346 Digital Video
A-S 347 Multimedia (Subtitle required)
A-S 348 Circuits & Bits: Introduction to Hardware and Software Topics in Art
A-S 385 Digital Methods for Photography
A-S 200 Introduction to Digital Art, Space and Time (3 credit hours)
Total: 18
Only three hours from courses taken to fulfill a requirement in another major or minor can be used to meet the requirements of the minor in Digital Media and Design. Students must take at least nine hours of classes from the UK Art Studio program.