Address
Art & Visual Studies Building, 236 Bolivar Street, Lexington, KY 40506
The School of Art and Visual Studies has six computer labs, a Fabworks or "Fablab" for 3D digital fabrication, a dedicated digital photo lab and a media center that circulates digital media and photographic equipment.
The labs primarily service courses in graphic design, web design, 2D animation, video, digital photography, and 3D fabrication. SA/VS also offers a studio devoted to video production and a sound booth room for audio recording. The photography suite includes multiple Epson large and medium format digital printers that allow students to explore digital photographic practices as well as hybrid darkroom/digital practices. The Fabworks and connected PC computer lab houses multiple 3D printers, a large format laser cutter, C-n-C router, vacuum former and light machine tools. Work fabricated here can, if desired, be transformed into metal in the School's full-service metal shop.
Students using the computer labs must obtain Macintosh accounts, which are customizable and provide personal storage space that can be accessed from any Systems Labs Macintosh lab or from any computer via SFTP.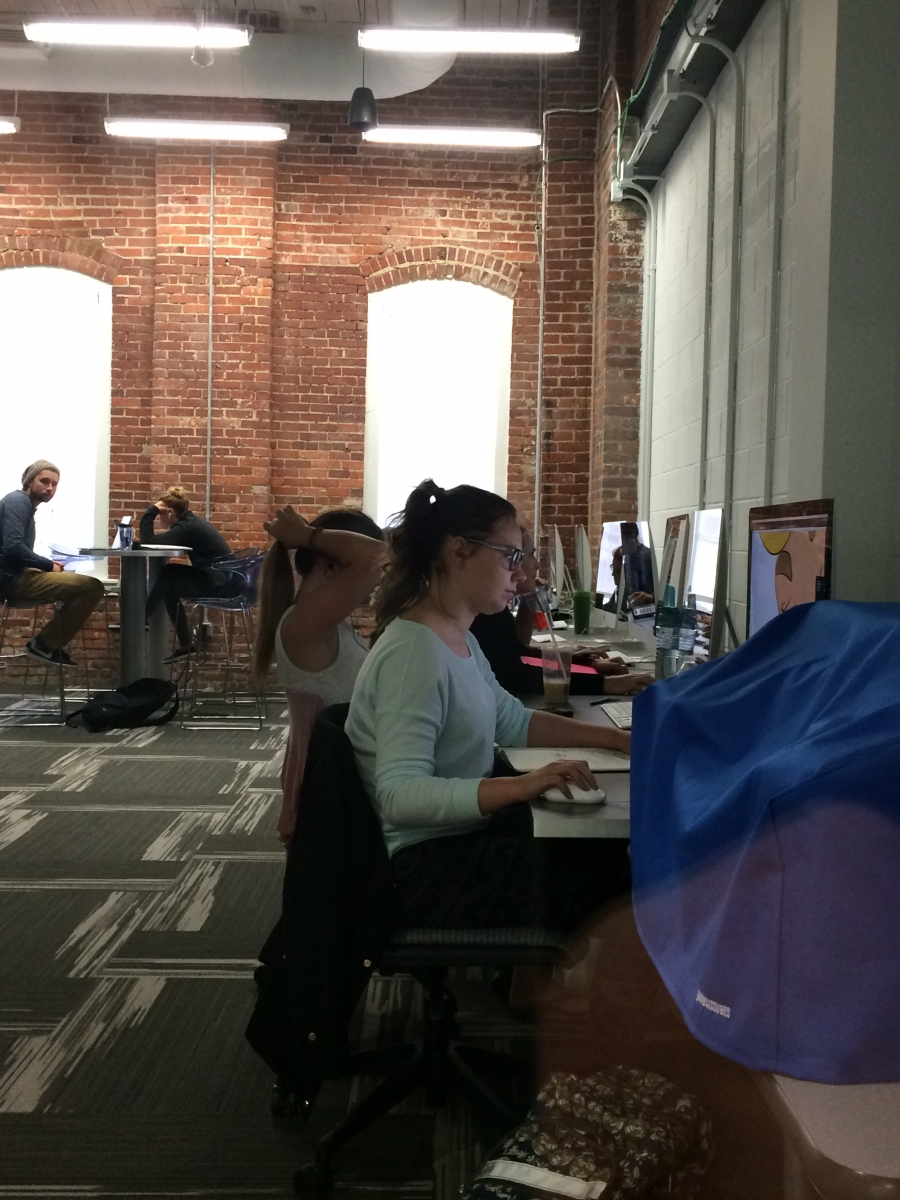 SA/VS Digital Labs