Where will creativity take you?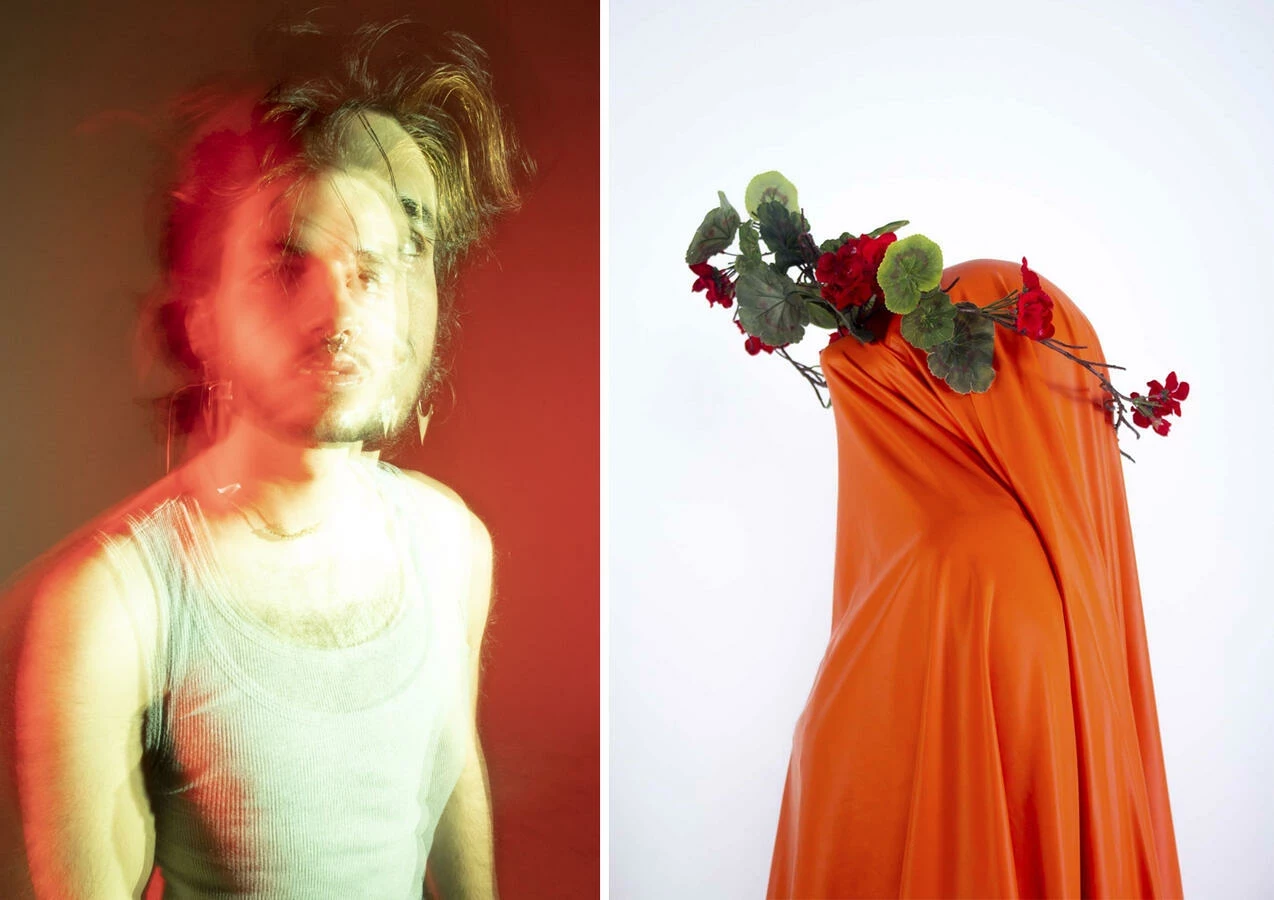 Student art
With over a billion photographs being created everyday, it has never been more important to understand how to make compelling images.
The Photography minor offers students an opportunity to study a wide range of techniques and approaches, ranging from historic 19th century processes to cutting edge digital, Photoshop, and lighting techniques. In addition to still photography, students can also choose from courses in video and web-based design. The Photography minor compliments course work from a wide variety of majors and will equip students with the skills they need to navigate and create in a world in which we increasingly use images to communicate. Students from any college may choose to minor in Photography. Students select approved courses dealing with the photographic arts from the 19th century to the present. All prospective minors should seek advice from an Art Studio faculty member or advisor.
Only three hours from courses taken to fulfill a requirement in another major or minor can be used to meet the requirements of the minor in Photography. Students must take at least nine hours of classes at the 200 level or above from the UK Art Studio program.