We make continuing education possible, even for busy arts professionals!
University of Kentucky offers professional development courses online that you can take from the convenience of your computer, whenever it fits into your schedule, from where ever you are. Our non-credit professional development courses enable you to expand your skill set, broaden your knowledge, and stay current in the arts administration field. You will be able to apply your new knowledge immediately on the job.
Our non-credit professional development courses feature:
An innovative and convenient online format.
Frequent, year-round start dates.
Small class sizes to allow for personal guidance.
Guidance from faculty who are experienced professionals and educators.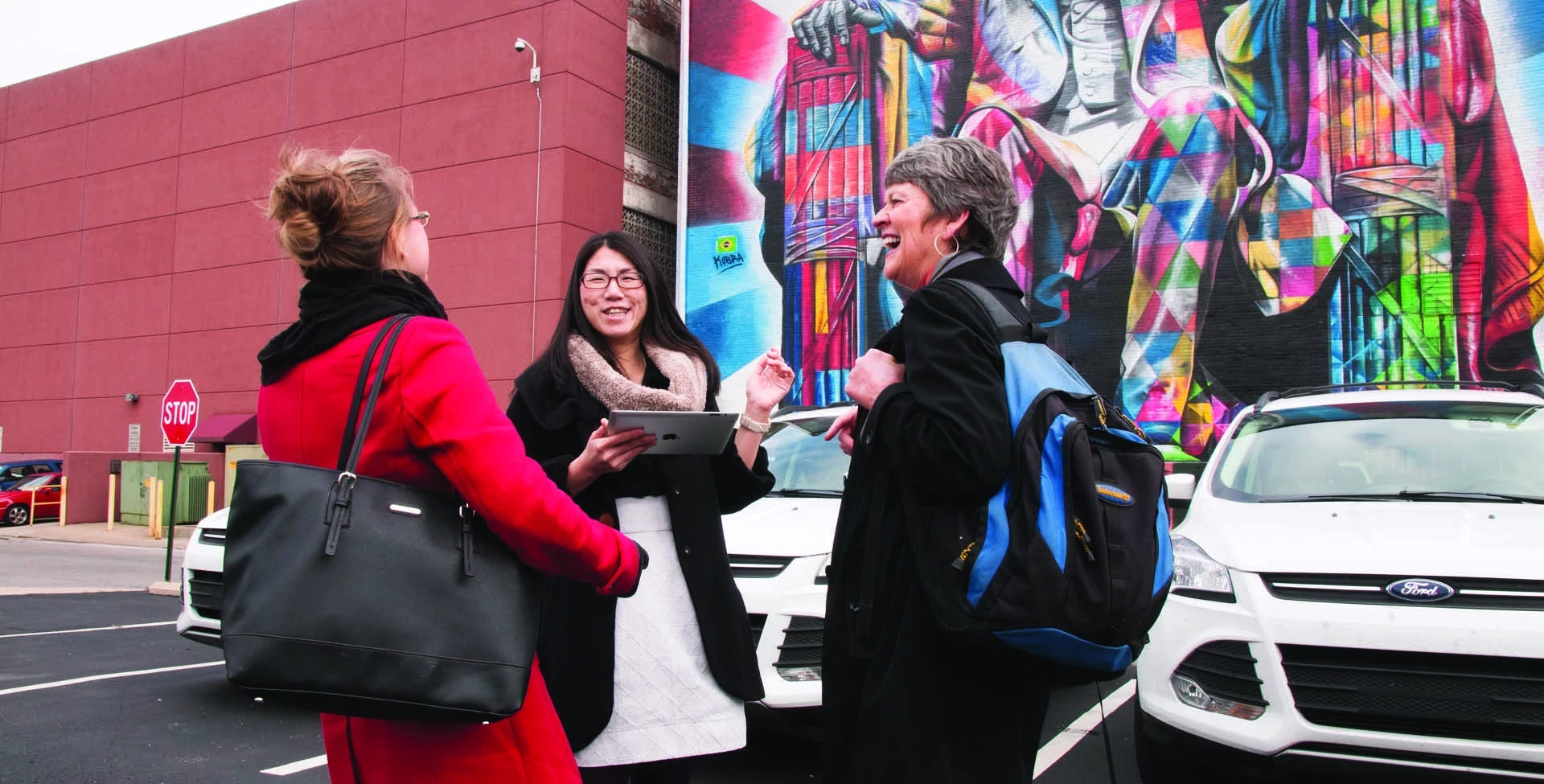 Lincoln Mural by Eduardo Kobra, downtown Lexington, KY
Why UK?
As a leader in Arts Administration education since 1987, University of Kentucky's Department of Arts Administration provides cutting edge, innovative, and meaningful educational experiences for arts professionals.
There are no boring PowerPoints or lonely self-directed courses!
All of our courses feature media-enhanced, professionally-voiced, and interactive content designed to meet the needs of a variety of learners.
You are never alone at UK! All of our courses are facilitated by an experienced arts professional who will guide you through the content and offer you personalized feedback.