All students accepted for admission at the University of Kentucky are eligible to apply for a variety of grants, loans and scholarships. The majority of this financial aid is based on a combination of financial need and academic merit. To learn more about these programs, contact:
Office of Student Financial Aid
128 Funkhouser Building
University of Kentucky
Lexington, KY 40506-0054
859-257-3172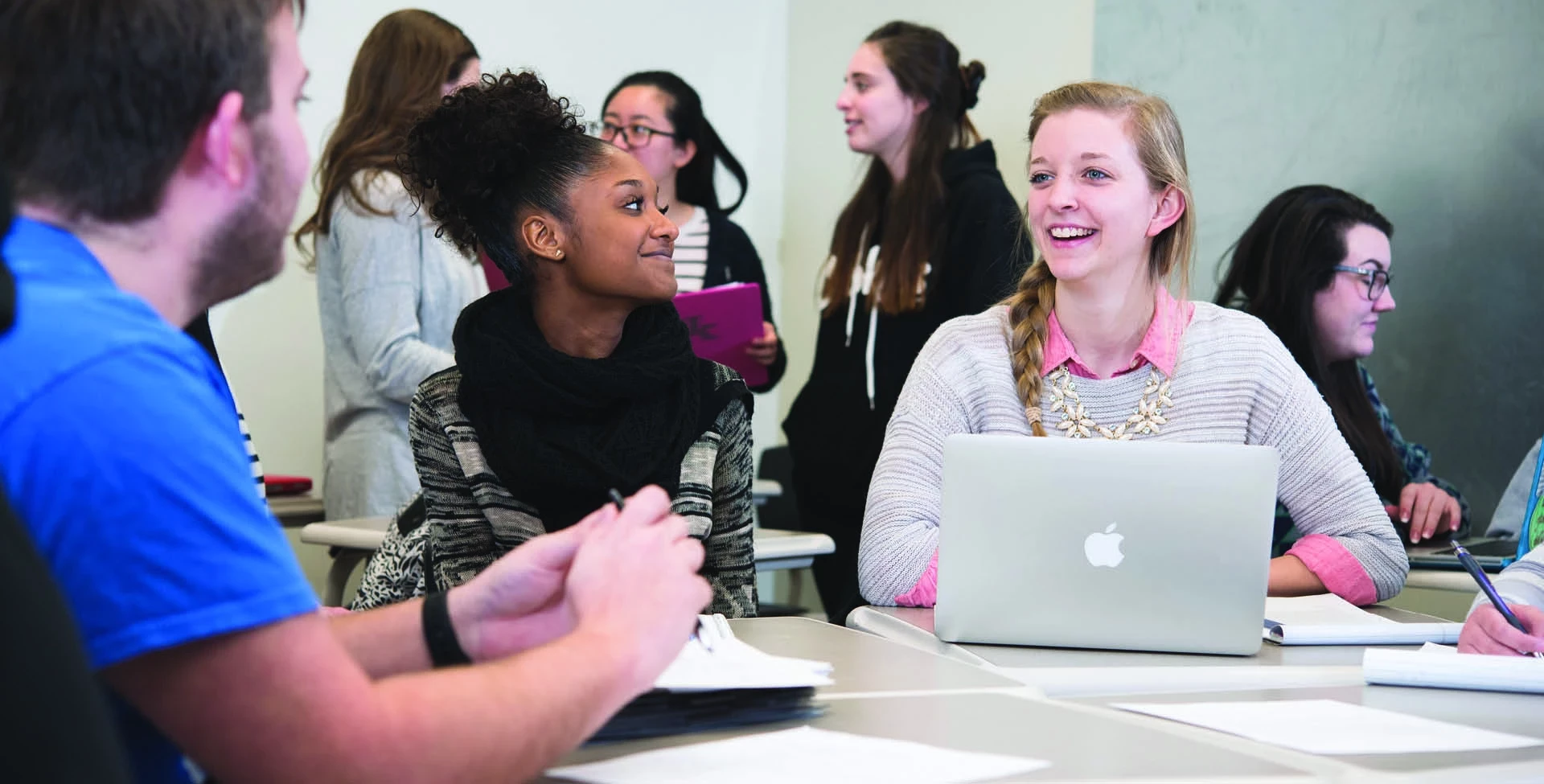 Photo by Dana Rogers
Academic Common Market
The Academic Common Market allows out-of-state students to pay in-state tuition while studying selected academic programs that are not available in their home state. The Department of Arts Administration at the University of Kentucky is currently one of the programs included in the Academic Common Market.
Arts Administration Scholarships
Incoming Freshman Scholarships
Arts Administration scholarships for incoming freshmen are based on academic performance. For full consideration, please apply to UK prior to February 1. Please complete the Arts Administration Online Scholarship Application below in order to indicate your interest in the Arts Administration Scholarship. Applications must be submitted by March 2 for consideration.
Current Arts Administration Scholarships
A limited number of Department of Arts Administration scholarships are available to undergraduate students each year. If you wish to be considered for a scholarship for either the ACADEMIC YEAR SCHOLARSHIPS FOR INCOMING & CURRENT STUDENTS or the SEMESTER SCHOLARSHIPS FOR INTERNSHIP SUPPORT, please complete the Department of Arts Administration Scholarship Application.
Scholarship Application Deadlines
Fall: June 1
Summer: May 1
Braun Endowed Fund
As the Director from 1995 to 2013, Michael Braun provided the vision and leadership for the University of Kentucky's Arts Administration Program. The Michael Braun Endowed Fund was created in honor of Professor Braun's dedication and service to the program and its students.
College of Fine Arts
Some scholarships in the School of Art and Visual Studies, School of Music, and Department of Theatre are open to their minors. For more information on these scholarships, Arts Administration students should contact the minor department or school.
Internships & Resources
All resources for current students are now available on our Student Site.