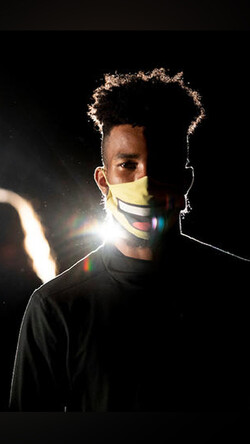 Work by several students and faculty from the University of Kentucky Department of Theatre and Dance was recognized at the virtual Region 4 Kennedy Center/American College Theater Festival Feb. 4–7, 2021.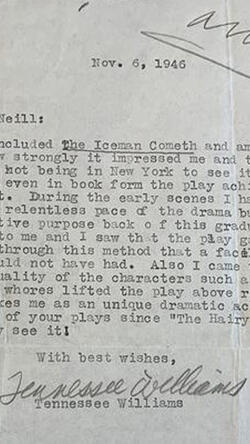 American theatre researchers will benefit from the major discovery of correspondence between two of the nation's most storied playwrights — Tennessee Williams and Eugene O'Neill.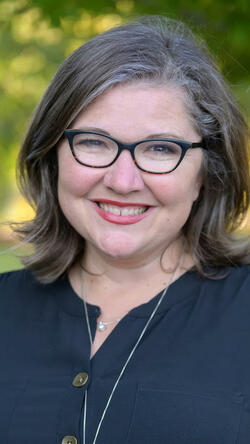 Dr. Kristin Stultz Pressley is a Musical Theatre Historian – and one of Broadway's biggest fans. A passionate and energetic presenter, Pressley has taught theatre at every level – from pre-school to university.