UK Theatre students Devin Landis and Emily Gardner upcoming original musical is to be performed by UK theater students later this month at the Southeastern Theatre Convention.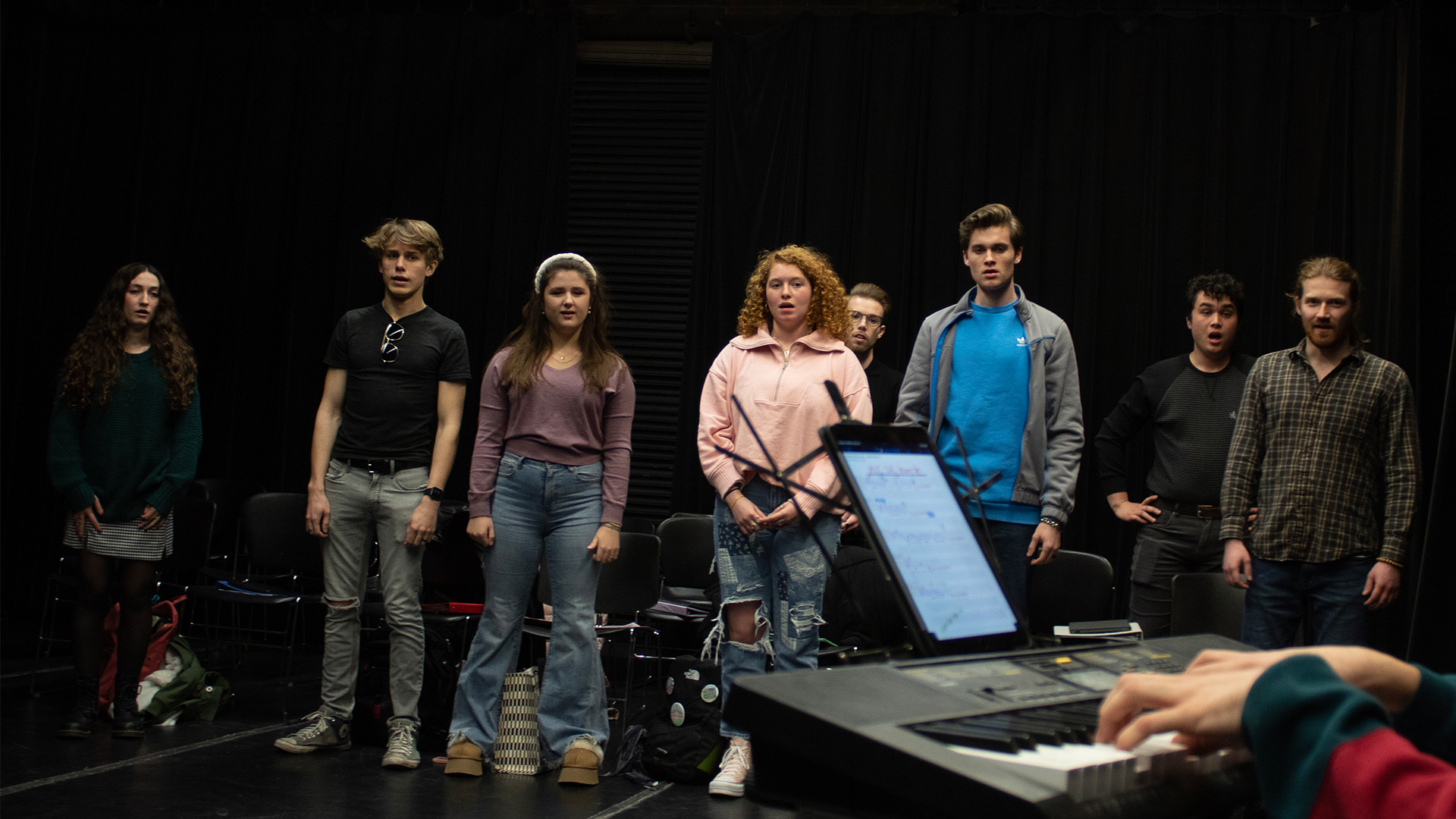 After being chosen to debut at the Southeastern Theatre Convention, the cast and production team of Lucidity: A New Musical, are gearing up for the event that will take over downtown Lexington in early March. The production is presented in partnership with the University of Kentucky Department of Theatre and Dance, and is entirely student run and led.
The project began in 2019, when current UKY Arts Administration and Theatre student Devin Landis began collaborating with Aaron Soltis, who is studying Composition and Piano Performance at Nazareth College. Devin contributed the book and lyrics, while Aaron composed all of the music for the show. It is a one act musical, which has a runtime of approximately 55 minutes featuring six completely original songs. "Working on a musical like this is a unique opportunity for all of the students involved: to work on an entirely original show from the ground up. In a professional performance setting, there may not be a recording of a professional for you to reference beforehand. That is why being able to put your own spin on a character and knowing how to prepare is vital," said Landis.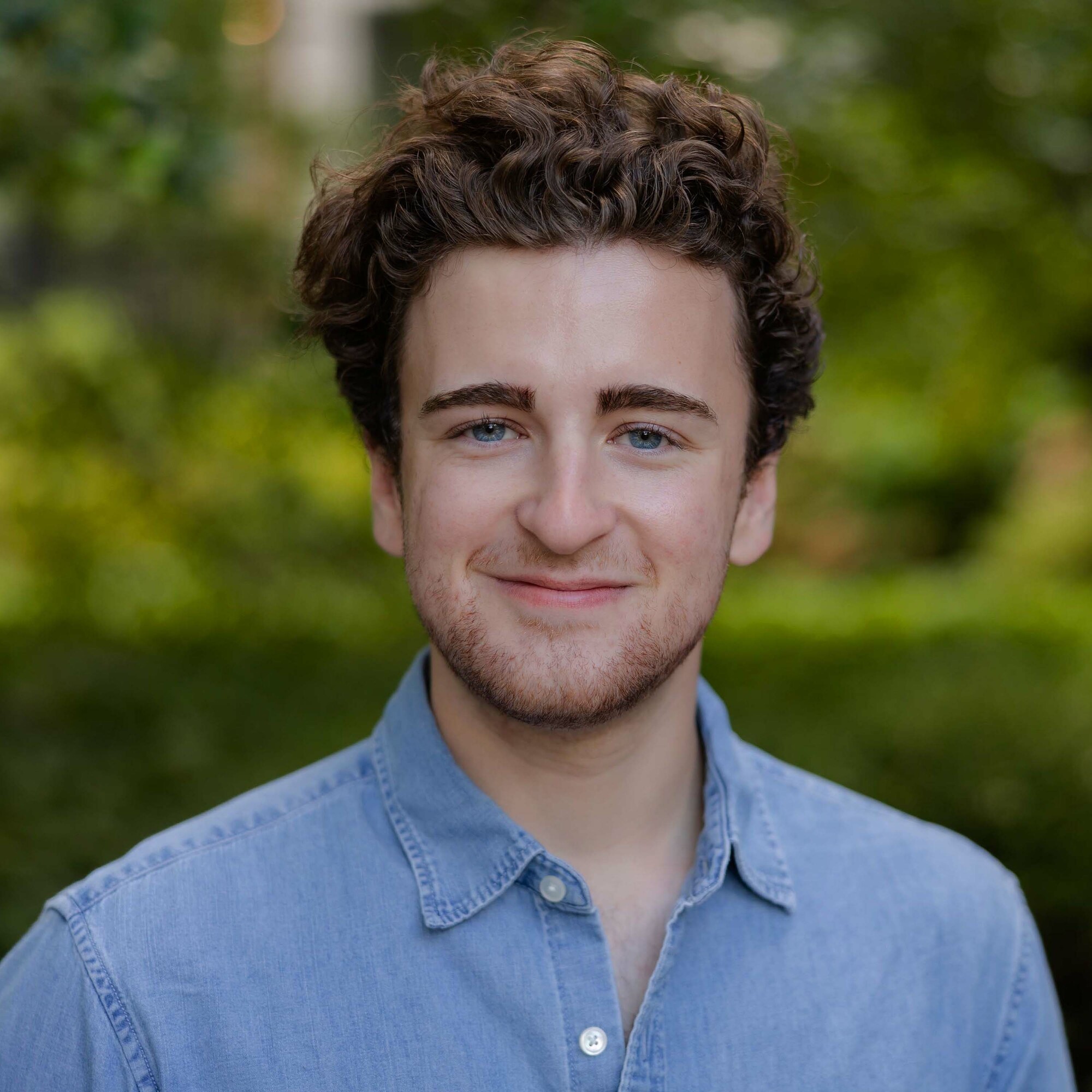 The production team consists of Director/Playwright/Lyricist: Devin Landis, Music Director: Justin Felix, Stage Manager: Emily Gardener, Choreographer: Kaitlyn King, Assistant Director: Kara Powell, and Content Creator: Alix Lawler.
Lucidity: A New Musical, provokes a conversation about mental health and how it affects teenagers today. Young people are increasingly searching for escape from the problems we face in the modern world, but what happens when they take it too far? The show follows Cole, a student whose life is changed forever when his father dies. This leads him to chase momentary happiness in all the wrong places, and sacrifice his personal morals. When he is introduced to lucid dreaming as a way to escape, he is left questioning what is real, and what is simply an illusion from his subconscious mind.
There will be two performances of the show, both taking place in the same week. The first is free to the public on a first come, first serve basis and will be held at the Briggs Theatre on February 28th at 7:00pm. The Fringe Festival performance tickets cost $10, and the showing will take place at the Lexington Children's Theatre on March 3rd at 3:30pm.
Tickets and more information regarding the showings are available at www.jacksonplayers.org