The UK Theatre & Dance Studio Season provides an opportunity for students to generate their own work in the department's facilities with the department's available resources and benefiting from the advice and supervision of the department's faculty and staff. Theatre faculty encourage students to use the Studio Season as a laboratory for experimentation in a variety of theatrical forms. Students are challenged to think creatively.​
If you are interested in producing a play in the Studio Season as a director and/or playwright, check the current student internal site for resources (LinkBlue login).
Stephen Wrentmore, Studio Season Director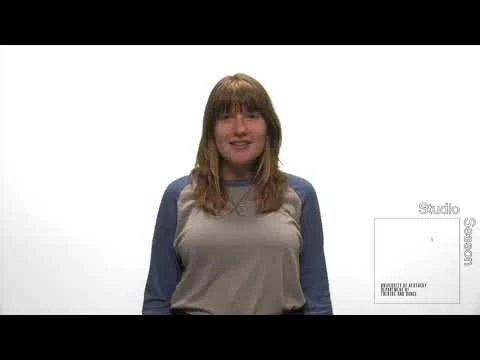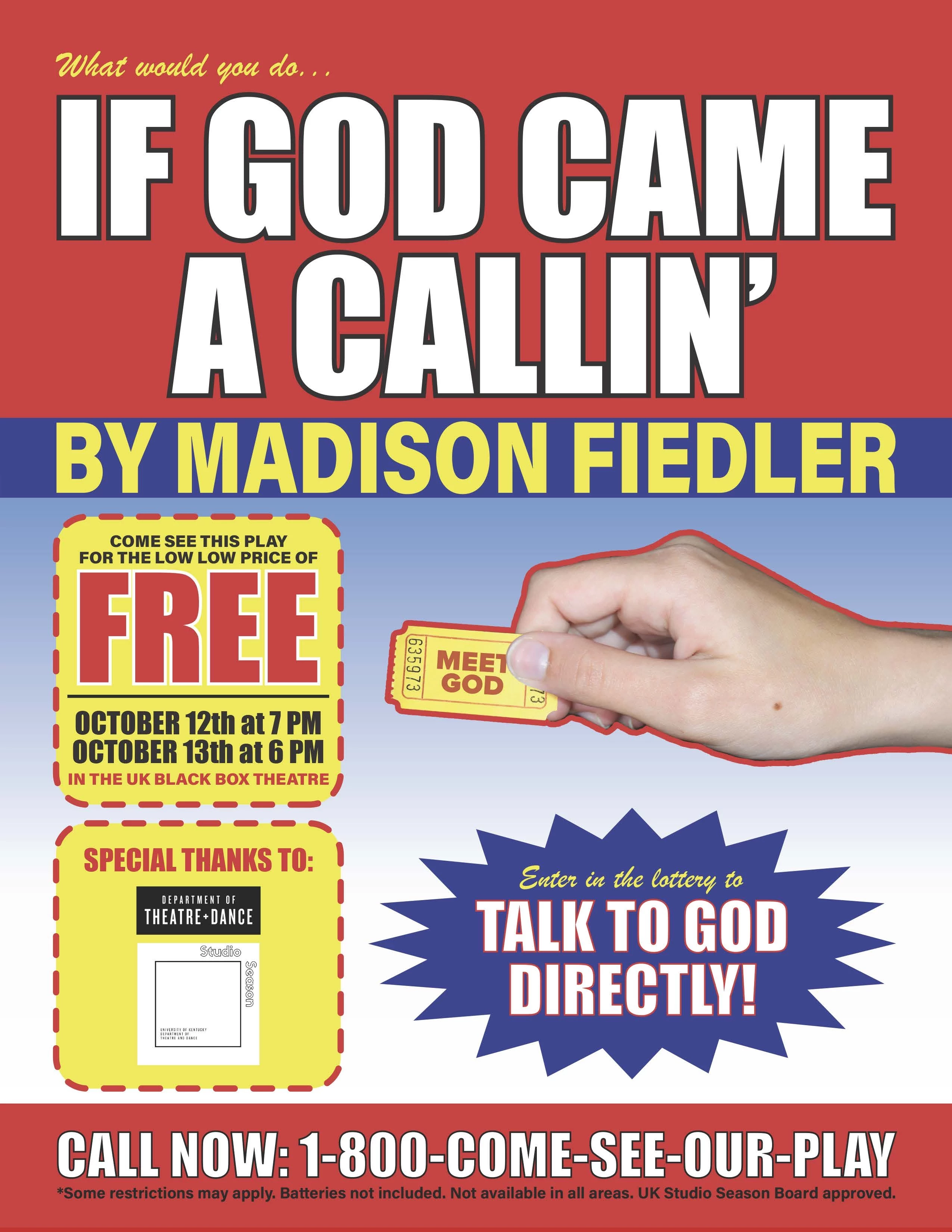 UK DOTD Studio Season presents, "If Good Came A Callin", by Madison Fiedler, Directed by Marilyn Hosey. Only two performances, Thursday, October 12 at 7:00 pm and Friday, October 13 at 6:00 pm. Fine Arts Building, Black Box Theatre, Room 102. Admission is FREE, seating is limited, so get there early.