The Fine Arts Institute Has Moved!
All College of Fine Arts online payment systems have moved to cfapay.uky.edu! All class, FAQ, and registration information for the Fine Arts Institute will now be located at cfapay.uky.edu/savs/fai.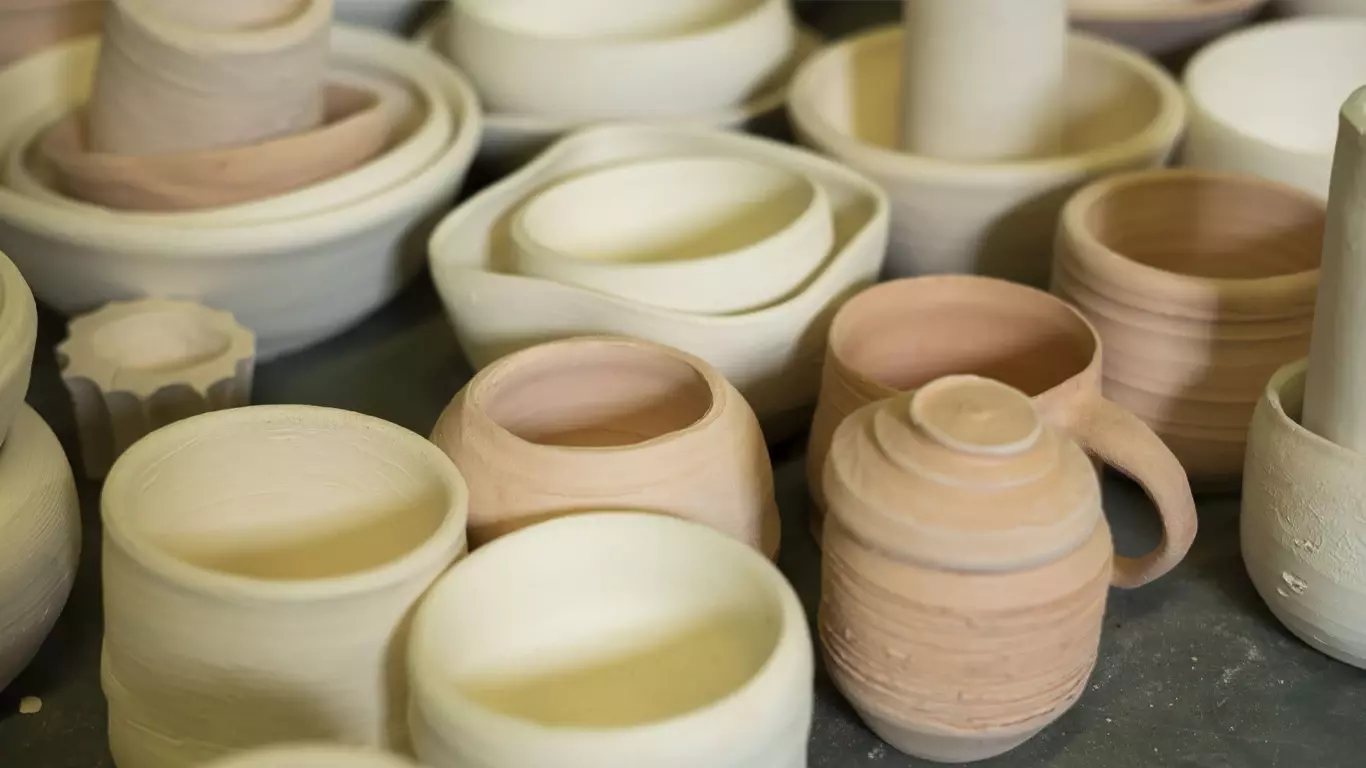 From woodworking, metalworking, ceramics, textiles, digital art, and more, the FAI wants you to push your creative boundaries in our creative setting.