What will you connect?
Interactive design for web, apps, and experimental interfaces is a new and exciting area of study. We explore the visual aspects, coding details, and the larger social envelope of design and making both in hands-on labs and various distributed settings. Through classes at UK, you will not only gain the technical chops to design software solutions, but also context for the social responsibility that comes with bringing technological solutions into the world.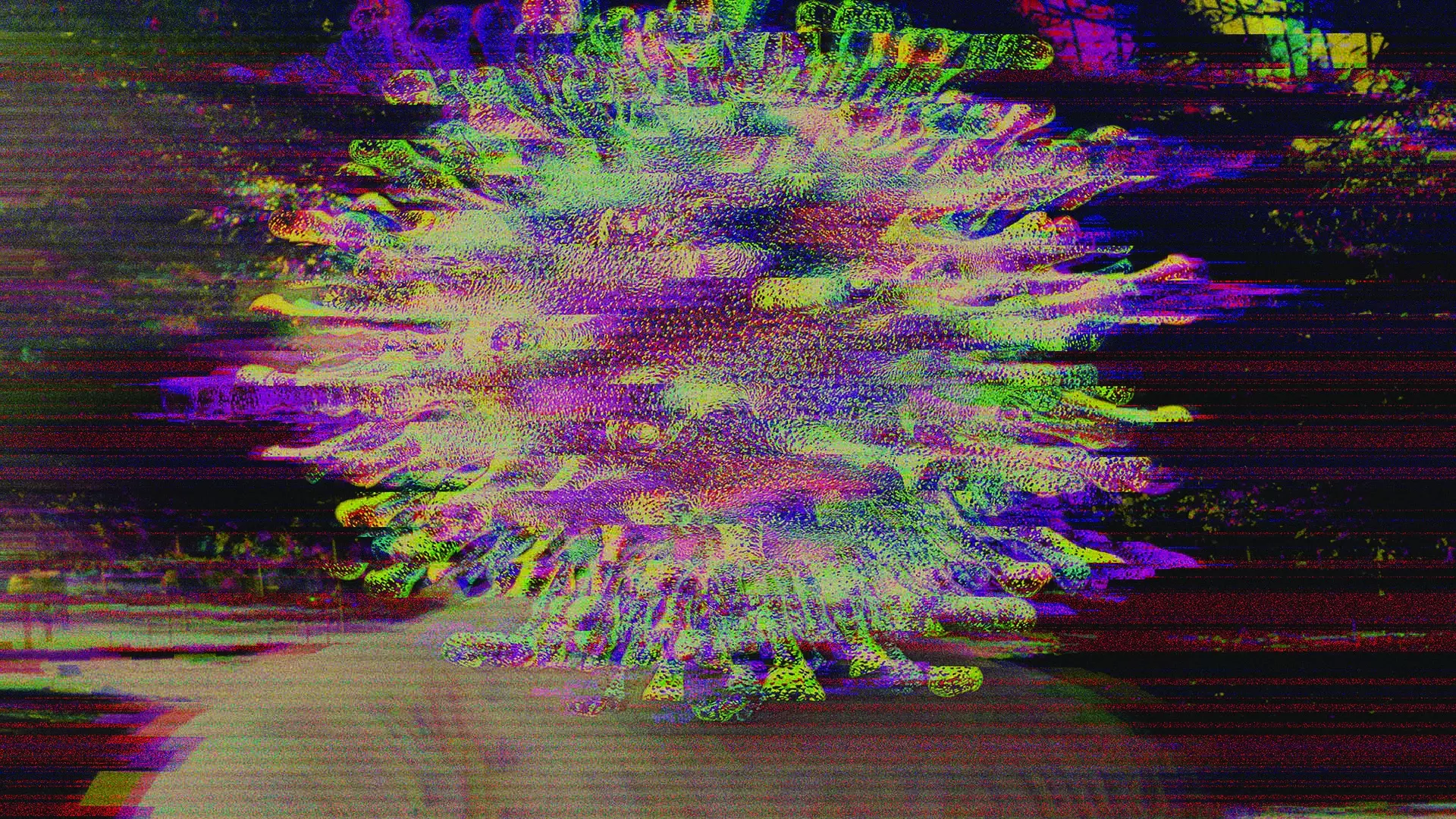 Credit: Justice Jones
SA/VS has great facilities and equipment for web design including six computer labs (with both OS X and Windows based machines) with drawing tablets and 2D and 3D scanners for content creation.
Various topical classes are complemented by the core web-focused curriculum. Students are often encouraged to work in groups to mirror the best industry practices and strengthen communication skills. The latest design and prototyping software is used along with more traditional pen and paper techniques to give our students the full array of options and choices.
Potential jobs after graduation include UX designer, UI Designer, Information Architect, Motion Graphics Artist, Product Designer, Front-end Developer—and many more that you will invent yourself that we have not even heard of yet.