Why Limit Yourself?  When you pursue a Digital Media Design degree at U.K., you can shape your curriculum to suit your career goals!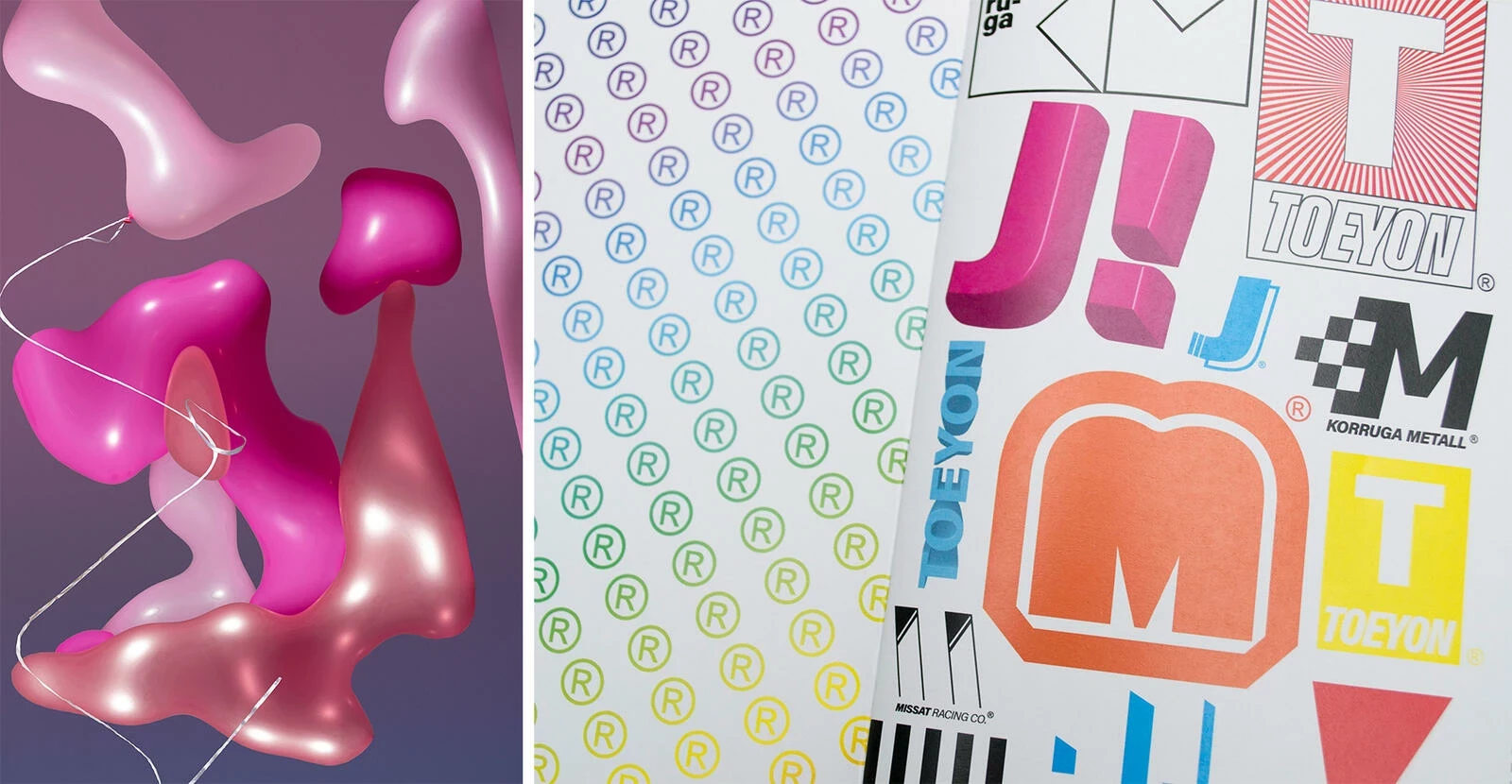 Expressive Book excerpts by Matthew Wattam
Students can emphasize areas like commercial photography or graphic design, or take coursework in web design and development, professional printmaking, or animation and fabrication. Innovative capstone courses allow students to interface with their professional choices while enrolled in the degree. 
Digital Media Design enables students to actively craft their career with a degree that combines fundamental production skills in video, photography, design, and programming with training to understand and analyze how culture is transformed by a myriad of rapidly evolving and hybridized media. This degree puts you in control of your future. 
Our students learn from instructors with a varied set of skills and experiences while receiving hands-on training in photography (camera work, lighting, large format printing, post-production), video (storyboarding, short film creation, color grading, editing), digital fabrication (3D printers, CNC, laser cutting), programming for the web and IOT (client-side and server-side programming, connecting to sensors in the physical world), graphics (from layout design to illustration), and many other skillsets. 
Students in this program will learn to master emerging technologies as well as develop creative critical thinking skills. This combination of technology and creativity helps students find their own aesthetic voices, preparing them for success in the fields of communication and culture creation. 
Facilities & Equipment
7 digital media labs
Fabrication lab
Illustration Tablets
Lighting Studio
Sound Booth
Printing Lab
Media Center

Over 80 DSLR cameras
Professional Lenses
Over 100 Video Cameras
Video & Photography Grip
Sound Recorders
Professional Strobe Lighting
Apply
The Digital Media Design major is a Selective-Admission program. All prospective students interested in this major must both apply as an undergraduate student to the University of Kentucky AND submit a successful application to the Digital Media Design program before they can declare the major. This includes freshmen, transfers from other institutions, and students already enrolled at UK who wish to change their majors or add DMDE as a second major. Admission into this program is competitive and takes into consideration academic performance and creative goals.
Digital Media Design for Pre-Med
The B.S. in DMD degree for pre-med is especially suited for students interested in the latest advances in bio-technologies related to data visualization and simulated environments (virtual and augmented realities). While pursuing their degree, students will have the opportunity to work with practicing physicians at the University of Kentucky College of Medicine  (COM). Students will engage in consequential research projects in conjunction with DMD and COM faculty in our simulation and 3D fabrication studios. Nevertheless, the B.S. degree in DMD for pre-med is not for every student. Prospective students should be aware that in addition to a significant course of study in the basic sciences, art and design studios involve very considerable commitments in time and effort. Therefore, we are looking for highly motivated, academically-prepared and hard-working students. Students successfully completing this program will be well prepared to take the Medical College Admission Test (MCAT) and should be well positioned to continue to medical school here at U.K. or elsewhere. 
Students explore areas of interest, including:
graphic design
digital drawing and illustration
photography
video
animation
digital design and fabrication
programming for the web and Internet Of Things
printmedia
Art Track

Major Requirements

Digital Media Design Foundations

Digital Media Design students must complete a set of foundational art courses to prepare them for higher level studies. This program consists of four studio courses, two art history surveys, and a specialized introductory course in academic and creative strategies. Students also participate in a Foundation Exhibition, celebrating work created across the foundations courses, competing for juried awards.

Studio Requirements

A minimum of nine art studio (A-S) courses at the 300-level or above, of which at least six are digital-based (printmedia, digital photography, graphic design, video, web-based art, 3D fabrication, and more).

Art History and Visual Studies

At least six hours of art history, visual studies, film history or theory must be taken at or above the 300-level from an approved list.

Required Outside Concentration

In addition to the major requirements, each student, with the approval of his or her academic advisor, will select a minimum of 18 hours in related course work in an outside area of concentration, of which 12 hours must be from a single discipline or focused area, such as film studies, WRD, media arts, business, etc., and 6 must be at the 300 level or above.

Pre Med

CFA & UK Core Requirements

College Requirements (6 ch)
UK Core Requirements (30 ch)

Pre-Med Requirements

Students need not enroll in the labs associated with these various courses. They are not necessary for students pursuing careers in medicine. Calculus is also not required.

PHY 151 Introduction to Physics (3 ch)
PHY 152 Introduction to Physics (3 ch)
BIO 148 Introductory Biology I (3 ch)
BIO 152 Introductory Biology II (3 ch)
CHE 107 General College Chemistry II (3 ch)
CHE 230 Organic Chemistry I (3 ch)
CHE 232 Organic Chemistry II (3 ch)
CS 115 Intro to Computer Programming (3 ch)
CS 215 Intro to Program Design Abstraction/Problem Solving (4 ch)
STA 296 Statistical Methods and Motivations (3 ch)

Digital Media Design

Foundations

A-S 101 Creative Practices in Art Studio (1 ch)
A-S 001 Foundation Exhibition (0 ch)
A-S 130 Drawing (3 ch)
A-S 200 Introduction to Digital Art, Space, and Time (3 ch)
A-S 285 Lens Arts (3 ch) 1 100-level art course (3 ch)

Major Requirements

Nine Art Studio courses at the 300-level or above, at least six of which are Digital Media Design courses.
A-S 585 Industry Pathways and Practices
A-S 547 Advanced Digital Projects Capstone

Electives (6 ch)

TOTAL: 120 Credit Hours