Where will creativity take you?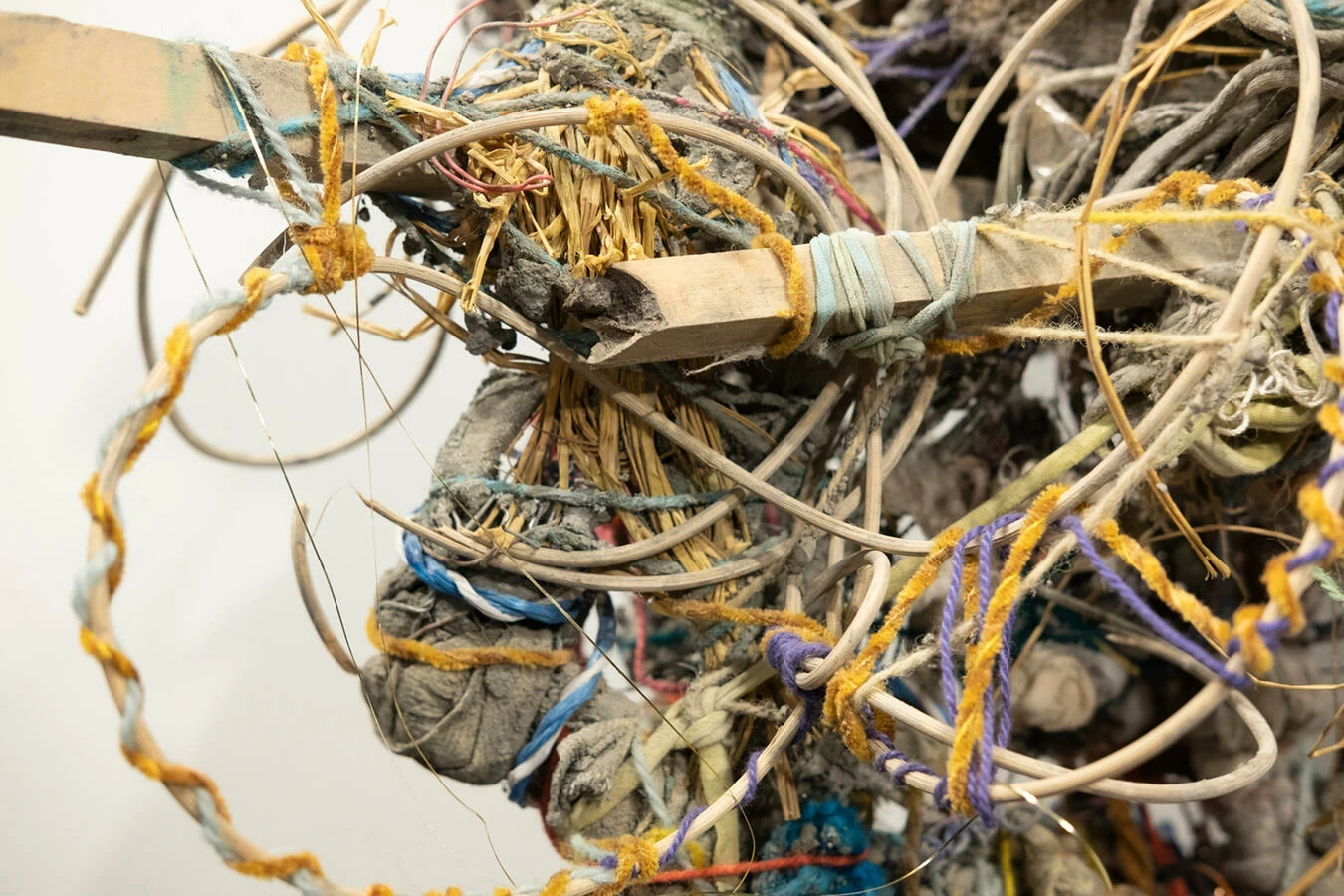 Student Work
A studio art degree prepares you for the creative life you plan to live and opens the door to an inventive career full of exploration, critical thinking, and a practice based in hands-on making. Whether working as a studio artist or a creative in the commercial world, your visual and cultural literacy, and skills as a versatile maker and problem solver, make you an ideal talent in a culture driven by art, design, and continuously evolving media platforms.
If you are interested in an interdisciplinary art degree with a broad foundation in the visual and liberal arts, the Bachelor of Art Studio program may be for you. Combining aspects of contemporary studio practice, art history and other academic and research pursuits, this unique program of study prepares students for a variety of creative and hybrid career paths in the arts and beyond. Coursework across a range of studio disciplines culminates in a group show at the School of Art and Visual Studies' Bolivar Art Gallery.
If you are drawn to a deeper specialization in a specific medium, check out our B.F.A. program below. 
Art Therapy Option
To achieve the equivalent of an undergraduate degree in art therapy, in addition to the required hours in art studio for the major, students must take a minimum of 12 hours in psychology. These hours must include coursework in developmental psychology and abnormal psychology. The combination of studio coursework and psychology courses meet the national standards for an undergraduate degree in art therapy set by the American Art Therapy Association and is sufficient to qualify for graduate programs leading to professional careers in art therapy.
The Bachelor of Fine Arts degree offers students an intensive studio-focused program of study with an emphasis in a selected area of specialization, including painting, fiber, photography, and new media. Students apply to the B.F.A in their second year and are accepted by a portfolio review. At the end of the program, each student organizes a public solo exhibition showcasing their work.
This degree is a great pathway to an M.F.A.