Art History & Visual Studies (AVHS) majors are trained to develop astute observational tools that help them better analyze our image-rich world.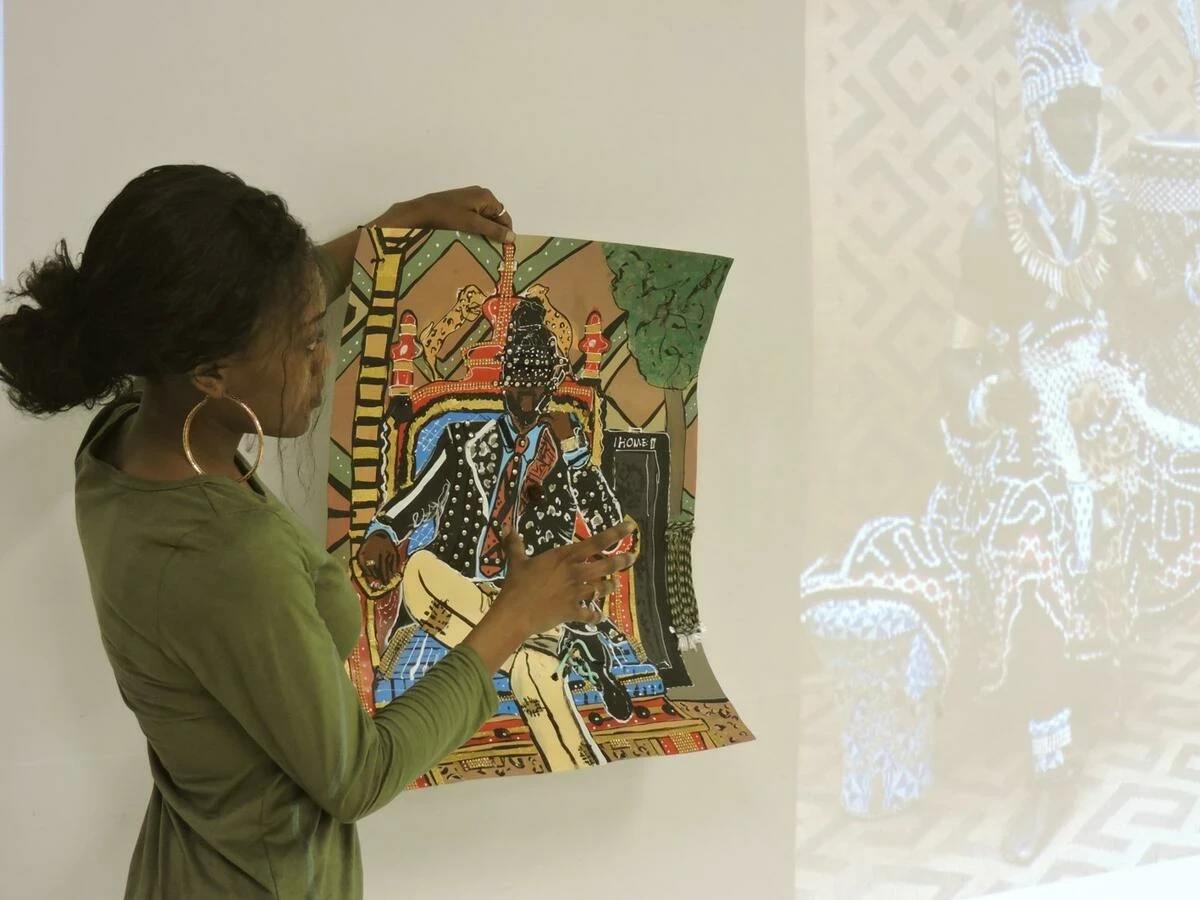 Art History & Visual Studies
Visual perception is essential to success in many careers. The ability to accurately observe the visual world and articulate its meaning are valuable skills in a broad range of fields including law, medicine, information technology, education, and museum work.
The Art History & Visual Studies program offers two distinct tracks for undergraduate majors and minors. These tracks are designed to help students prepare for the many career choices available to students pursuing a degree in one of the richest and most diverse fields in the humanities.
B.A. Degree
The Art History option provides Art History and Visual Studies majors with the knowledge to interpret visual forms as expressions of historical periods and cultural values, and with skills that lead to the pursuit of independent scholarship. These are skills useful for virtually any career path, including law and international business.
B.A. Degree
The Visual Studies option deals with all aspects of culture that communicate through visual means, from paintings and film to advertising and Web sites. It leads to emerging careers involved with the creation, dissemination, manipulation and retrieval of images.