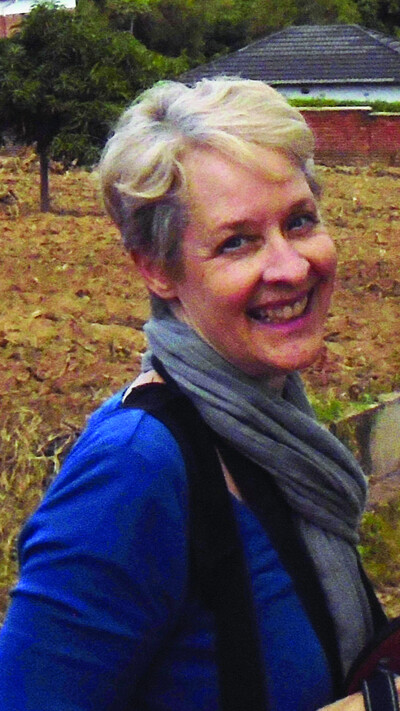 Department
School of Art and Visual Studies
Arts of Africa and Contemporary Art
Area
Art History and Visual Studies
As an Africanist and an art historian, I teach a broad range of upper division courses that link art produced in Africa to creative production and visual culture elsewhere in the world. These cross-disciplinary classes meet requirements for majors in SAVS and AAAS, and include "African Art and its Global Impact", "Ten Artists in Ten Cultures", and "5000 years of Egyptian Art". My seminars contribute to our new MFA in Curatorial Studies, and address "Provenance", "Transnational Curators" and related issues in global contemporary art. These courses all draw from interviews with artists and curators in Ivory Coast, Ghana, Malawi, Kenya, Egypt, Algeria, Morocco, France, Switzerland, Italy, and the United Kingdom.
Before joining the faculty at the University of Kentucky, I coordinated art history courses at Metropolitan State College of Denver, and I was the principal author for the influential A History of Art in Africa (Abrams 2000, revised for Pearson in 2008). In 2013, I co-edited A Companion to Modern African Art (Wiley-Blackwell). These experiences encouraged me to write six chapters on African art for a new global art history survey to be published by Thames and Hudson in 2020.
My ongoing research on the art and artists of the Lagoon region of Ivory Coast (Côte d'Ivoire) has been published in museum catalogues and in scholarly journals (such as The Art Bulletin, African Arts, and Critical Interventions), as well as in a monograph, Constructing African Art Histories for the Lagoons of Côte d'Ivoire (Ashgate 2006). I have just begun a new phase in this research, comparing the colonial experiences of Akan artists in francophone Ivory Coast and anglophone Ghana, and examining the enduring legacies of that period in the art histories of these two African nations.