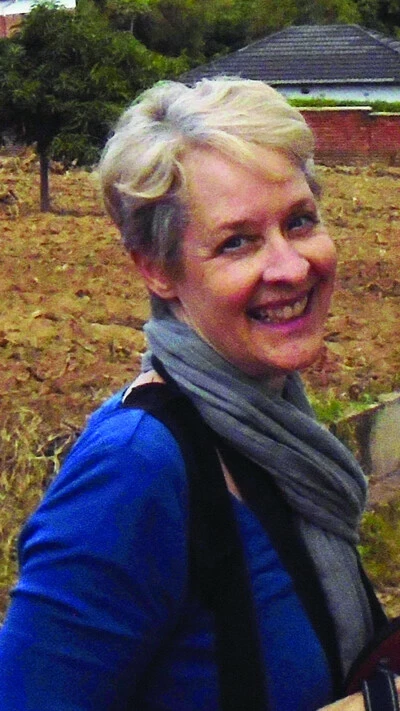 Department
School of Art and Visual Studies
Arts of Africa and Contemporary Art
Area
Art History and Visual Studies
Dr. Visonà is a Professor of Art History and Visual Studies, and is an Affiliate of the department of African American and Africana Studies at the University of Kentucky. Her professional memberships include ACASA (the Arts Council of the African Studies Association), CAA (College Art Association) and SECAC. She has taught a broad range of upper division courses that link artworks produced in Africa to other parts of the world and which meet requirements for majors in SA/VS and AAAS. They include "African Art and its Global Impact, and "5000 years of Egyptian Art". Her seminars on "Provenance" allow art history students to investigate mysteries whose origins lie in diverse cultural and historical contexts, while her courses on African contemporary art draw from her discussions with artists in Ivory Coast, Ghana, Malawi, Kenya, Egypt, Algeria, Morocco, Europe and North America.
Dr. Visonà coordinated art history for Metropolitan State College of Denver (now MSU Denver) from 1989 to 2005, where she taught World Art, and she contributed five chapters on African art to a new survey text, The History of Art: A Global View, published in 2022 by Thames & Hudson and distributed by W.W. Norton.
She is best known as the principal author for the influential A History of Art in Africa (Abrams 2000, revised for Pearson in 2008), and will be producing a new online open access edition for Michigan Publishing Services. This ambitious project has already received generous support from the Commonwealth Institute of Black Studies and the University of Kentucky's College of Fine Arts. Printed and online versions of A History of Art in Africa should be available through the University of Michigan's Maize Books Imprint by the end of 2023.
A list of Professor Visonà's scholarly publications, and descriptions of her ongoing research projects, may be found in the attached CV.