As the newly appointed Director of Galleries at Georgetown College, Aaron Reynolds, MFA Curatorial Studies Candidate for the class of 2022, has been quite busy while pursuing his degree.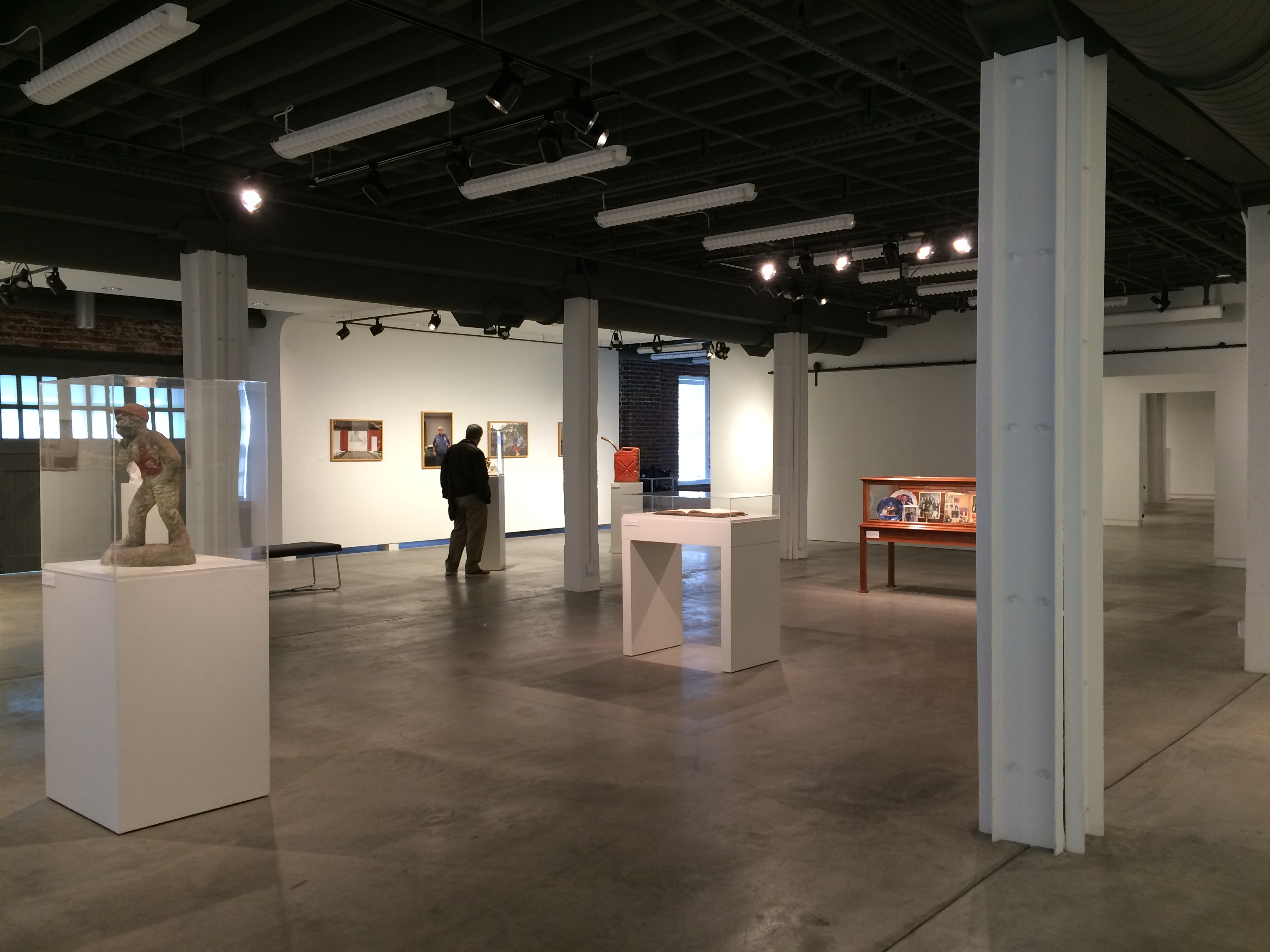 Over the summer of 2021, Aaron was selected to participate in the Philadelphia Museum of Art's virtual summer internship program. A highly selective program, Aaron was able to utilize the remote internship to begin his new position at Georgetown College. "It's been a learning curve, but I'm so grateful to be in this position and I'm so grateful for all the help I've received from both UK and Georgetown College," said Reynolds. We were able to catch up with Aaron after the program to reflect on his experiences with the internship, and how those have informed his work in the Curatorial Studies MFA program in the School of Art and Visual Studies, as well as his new position as Director of Galleries at Georgetown College.
---
What initially drew you to the summer internship program at the Philadelphia Museum of Art? 
As I was looking for summer internship opportunities, I was interested in finding an institution outside of Kentucky with both a large historical and contemporary art collection. I was drawn to the Philadelphia Museum of Art because I love its collection (they have a great collection of Dadaist and other early 20th century modern works) and because I have friends living in Philly and I wanted to strengthen my connections to that city. Also, though I was not specifically looking for a virtual program, I ended up benefiting from the summer internship being online this year because it allowed me to start work at the Georgetown College Galleries.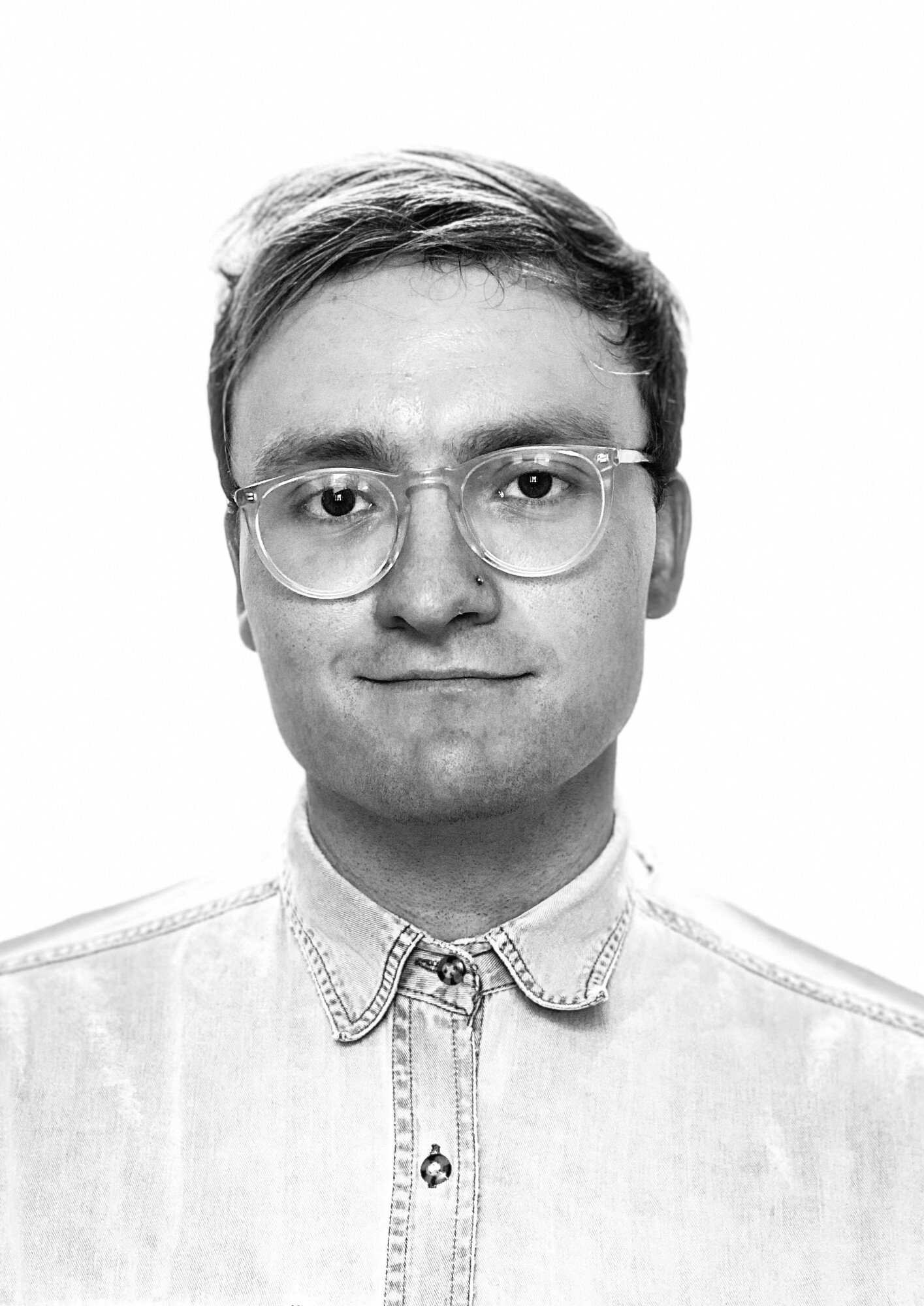 How can you draw on your experiences over the summer and apply some of them to your work here at UK? 
The program's emphasis on research is something that I will definitely apply to my work here at UK. I was so impressed by the team of historical and contemporary art researchers that a large, cultural institution such as the PMAC has, and I was so inspired by the passion of each of the researchers that I met. I also loved how interdisciplinary the Museum's approach to research, and curating was. Though I focus on contemporary art, I really think of myself as someone with a wide range of (art) historical/cultural interests and I love how this program encouraged me to cultivate those interests. 
 Now that you are in your current position as Director of Galleries at Georgetown College, are there takeaways that you apply there as well?  
Again, I would say an interdisciplinary approach to research and curating is something that I will apply to both my job at Georgetown College and across other spheres in my life. I was also interested in actions that the Museum was taking to amplify the experiences and voices of those who have been historically marginalized (persons of color, women, and members of the LGBTQ community). Inspired by those actions, I want to further explore how curatorial and creative practices can be used to interrogate and destabilize dominant narratives and power structures.  
What sticks with you the most about your experience there? 
During the final seminar of the program, Timothy Rub (the director of the Philadelphia Museum of Art) advised us to find a place that we love and then become its biggest advocate. Though it might be somewhat 'hokey', I think that this is an incredibly valuable thing to keep in mind. I hope that no matter where I end up, I become an advocate and cheerleader for its creative community.  
---