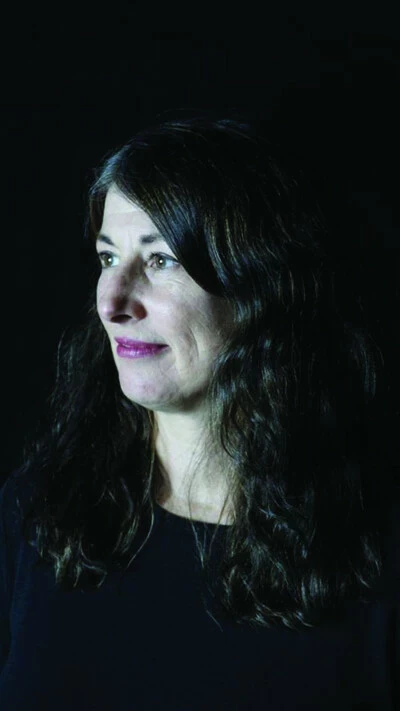 Department
School of Art and Visual Studies
Area
Art Studio
New Media and Intermedia
Education - University of Wisconsin - MFA, MA
Doreen LaMantia Maloney is currently Associate Professor of New Media at the University of Kentucky and is the former President and founding member of the New Media Caucus.

Her work has been shown internationally in Naples, Buenos Aires, Paris, Istanbul, and Havana, Soho Joyce Theater, the Tribeca Film Festival, Teknika Radica Festival, and on a tiny island called GolYazi, in western Turkey. Recently her videos and performances have been shown internationally at the Istanbul and Moscow Biennales and at a range of national galleries.

She holds degrees from Indiana University and the University of Wisconsin-Madison in German, Russian, and Turkish History as well as a MFA in Fine Arts.

Her primary training was in dance for the camera and narrative video shorts. Through developing the new media curriculum at Kentucky, her responsibilities and interests led her to teach a wide variety of courses and approaches.
My work is video based. I imagine my videos to be large animated canvases or moving sculptures. The images are designed to be projected large on a gallery wall rather than to be confined in the box of television or the cavern of the movie theatre. Rarely do I use video to tell narrative stories, such as a film might. Moving images for me are designed as a meditation, a thought, or a series of images that cycle repeatedly.