Degrees Available
Undergraduate Certificate
Dramatic writing and film/video production remain essential elements of contemporary entertainment industry platforms that are rapidly expanding in every sphere of artistic production.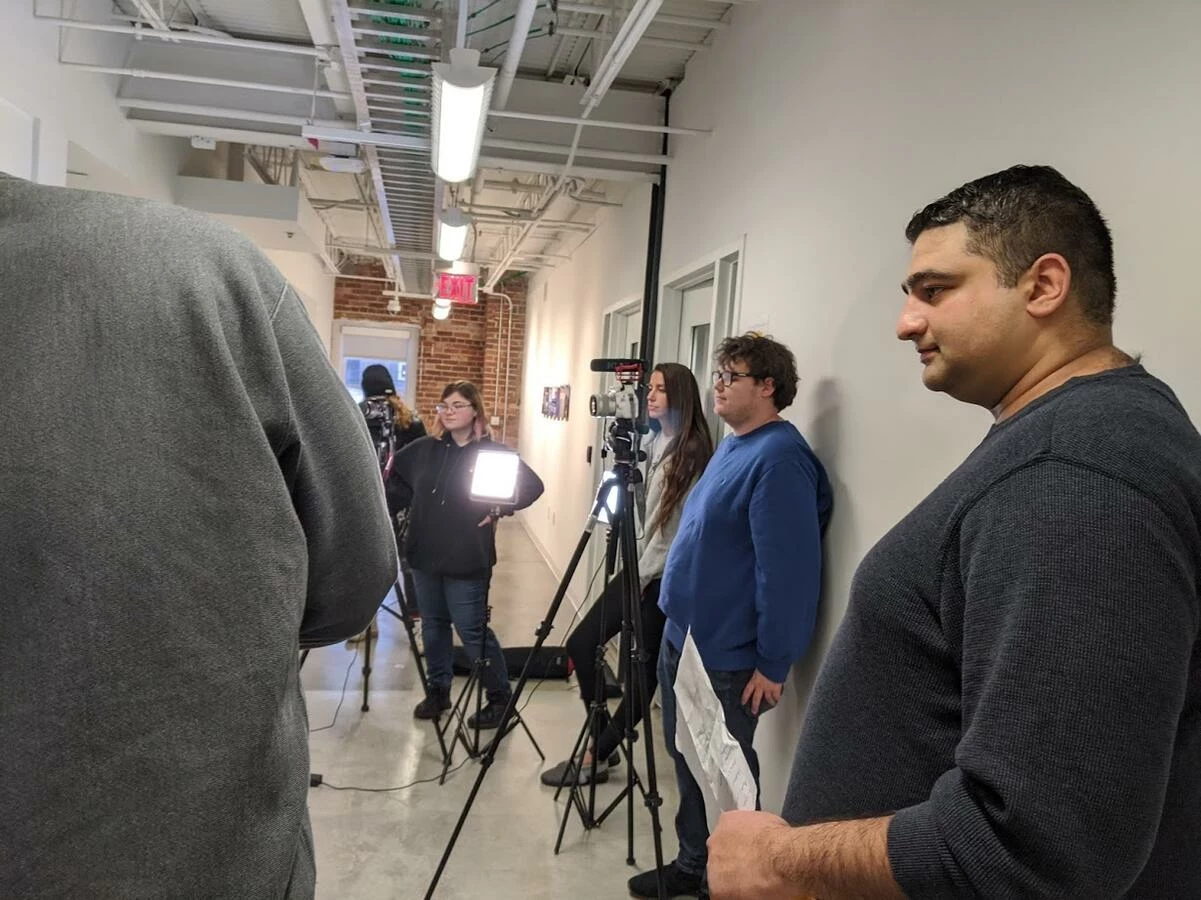 Certificate in Filmmaking: Production and Dramatic Writing
Students in this cross-disciplinary certificate practice the craft of filmmaking with courses in the Department of Theatre & Dance and the School of Art & Visual Studies.
Students completing the five-course, fifteen credit hour certificate program will have learned filmmaking skills from faculty with training and experience in the field of video production, filmmaking and screenwriting, and will have written and produced their own short films. Successful completion of the certificate program will position students for careers in a variety of entertainment platforms and prepare students for entrance into graduate film schools.
Any UK student with a demonstrated interest in film/video production and dramatic writing can apply to be admitted to this Art & Visual Studies and Theatre & Dance interdisciplinary certificate program during registration windows for fall and spring sessions by submitting the following to one of the School/Department offices: a 5-7 page creative writing sample, a sample short (3-5 minute) film/video, a written statement demonstrating an interest in and commitment to film/video production and dramatic writing, and a resume.