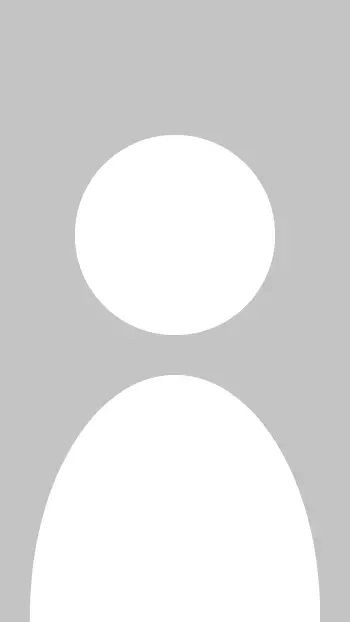 Department
Department of Theatre and Dance
Herman Daniel Farrell III received a B.A., cum laude, in Drama from Vassar College, a J.D. from New York University School of Law and an M.F.A. in Playwriting from Columbia University. He is an award-winning playwright/screenwriter and noted Eugene O'Neill scholar.
He was co-writer of the award winning (Peabody Award, NAACP Image Award) HBO Film Boycott about Martin Luther King, Jr. His plays received world-premiers at The Flea Theater, Lincoln Center Director's Lab, New York International Fringe Festival, Echo Theater and workshops at Manhattan Theater Club, Crossroads Theater, Working Theater and Primary Stages. Farrell's work has been honored by national arts organizations: New Dramatists, the National Endowment for the Arts, the Eugene O'Neill Theater Center National Playwrights Conference and the MacDowell Colony.
Farrell's new book, A Playwright's Journey, is slated to be published by McFarland & Company in 2020. The book is based on the life, work and legacy of Eugene O'Neill. Professor Farrell is also at work on Way of Life: A Biography of Lloyd Richards.
Farrell is the former Kentucky Regional Representative for the Dramatists Guild of America, a member of the Eugene O'Neill Society and an alumnus of New Dramatists. At the University of Kentucky, he teaches playwriting, theatre history, play analysis, seminars in dramatic literature (Eugene O'Neill, August Wilson, Contemporary Playwrights), Honors Courses and an Education Abroad Course in Paris, France. He served as Director of the Studio Season, Chair of the Senate Admissions and Academic Standards Committee, University Senator and was recently honored with the 2018 Outstanding Faculty Senator Award and the 2018 University Research Professor Award.
Farrell worked as a corporate litigator at Breed, Abbott & Morgan and the Law Offices of Mark P. Zimmett in New York City where he conducted legal research, drafted briefs and memoranda, appeared in state and federal court and supervised junior lawyers and staff. At NYU School of Law, Farrell was a Notes & Comment Editor of The Review of Law & Social Change and served on the Executive Board of the Black Allied Law Student Association. He was elected president of the student body of Vassar College and John F. Kennedy High School and was awarded the Senior Black Leadership Award by the Vassar Student Afro-American Society. Farrell is an Eagle Scout. He lives in Midway, Kentucky.