Auditions: "The Laramie Project"
Ticket Price
Free. Registration required.
Poster Image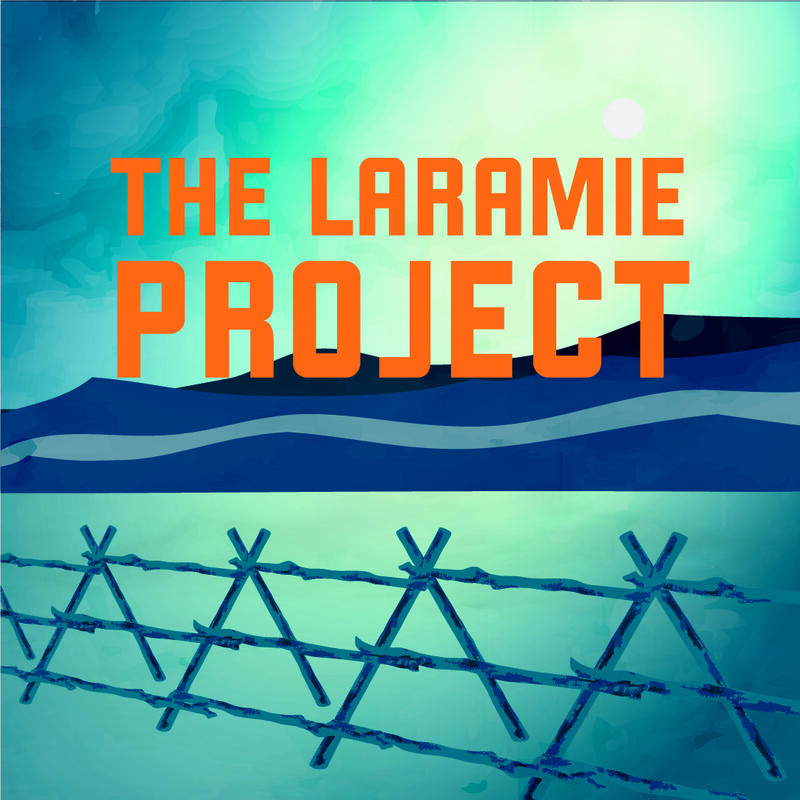 Audition Date: Sunday, August 29, 2pm - 4pm and 4:30 pm - 7:00 pm (Sign up for a time slot)
The auditions will take place in the courtyard of the Fine Arts Building. In the event of rain, auditions will move to the Guignol Theatre. 
Callbacks: Tuesday, August 31, 5 pm - 7:00 pm
---

What should I prepare? During the auditions on Sunday, August 29th, please sign up for a time slot to present one the monologues from the play that is available as a pdf. Pick something that you feel passionate about!
What am I looking for? This is a piece in which actors play numerous characters, so I am looking for actors who are flexible and willing to play, be creative, and yet approach the work in a very realistic way. You will be portraying actual people and the subject matter is sensitive, serious, and historically true. This is a true ENSEMBLE piece so I am looking for generous, open, actors who will support the others in the group through this creative journey. 
Do you want to participate but do not want to act? There are many ways to work with us on this very important piece! Please email Nancy.Jones@uky.edu if you would like more information on other ways to participate.
Access a PDF of the script and full audition information below.
Contact Email
Nancy.Jones@uky.edu
Created 08/17/2021
||
Last Updated 08/25/2021