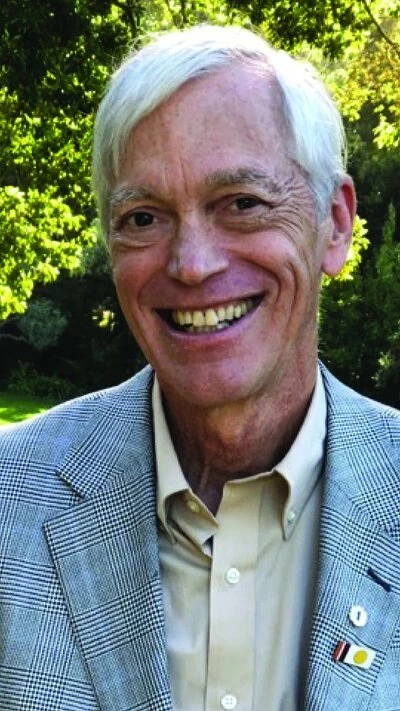 Director of Graduate Studies in Music
Area
Musicology and Ethnomusicology
Degrees:
PhD University of North Carolina at Chapel Hill 1977
MA University of North Carolina at Chapel Hill 1973
BA Brown University 1968
Research Areas:
Medieval music, especially chant (sequences and tropes)
Music Since 1900, including contemporary art music
At UK since 1976
Lance Brunner brings an unusual perspective to his musical scholarship and teaching. A graduate of Brown University, he earned his MA and PhD degrees (1973; 1977) at the University of North Carolina at Chapel Hill. He also studied in Germany at the University of Erlangen with the renowned chant scholar Bruno Stäblein. Brunner's scholarly work has focused on medieval chant and music since 1900, publishing numerous articles and reviews on these subjects; his edition and study of early medieval chant from Northern Italy was published in 1999 by A-R Editions. He has been the recipient of many awards and fellowships, including the Elliott Prize from the American Mediaeval Academy and the Notes Prize from the Music Library Association, as well as awards from the National Endowment for the Humanities, American Council of Learned Societies, American-Scandinavian Foundation, American Philosophical Society, and the German Academic Exchange Service. His career path, however, has led him to pursuits outside of music history.
He held a Kellogg National Fellowship from 1985-1988, a leadership program that also allowed him to research the role of music in human health and healing, as well as to study leadership in a wide variety of social and political contexts. He was co-founder (with Arthur Harvey) of Music for Health Services Foundation in 1986 and he served as adjunct professor of psychiatry at the University of Louisville (1990-93), where he helped establish the Center for the Study of Music and Medicine there. He worked in conjunction with the UK Appalachian Center to secure a $1.2 million grant to foster leadership in the Appalachian counties of Eastern Kentucky, and was the founding Director of the Commonwealth Fellowship Program from 1990-1996. He is a founding member of the UK's Emerging Leader Institute (1989-2006) and has taught a seminar on creativity and business for MBAs at UK. He is also a certified meditation instructor who established the mindfulness meditation offering in UK's Wellness Program. He conducts workshops in North America and Europe on creativity through the arts.
This broad range of interests, combined with his training and experience as a musicologist, make him an unusual and popular teacher.