The College of Fine Arts offers professional advising for all students.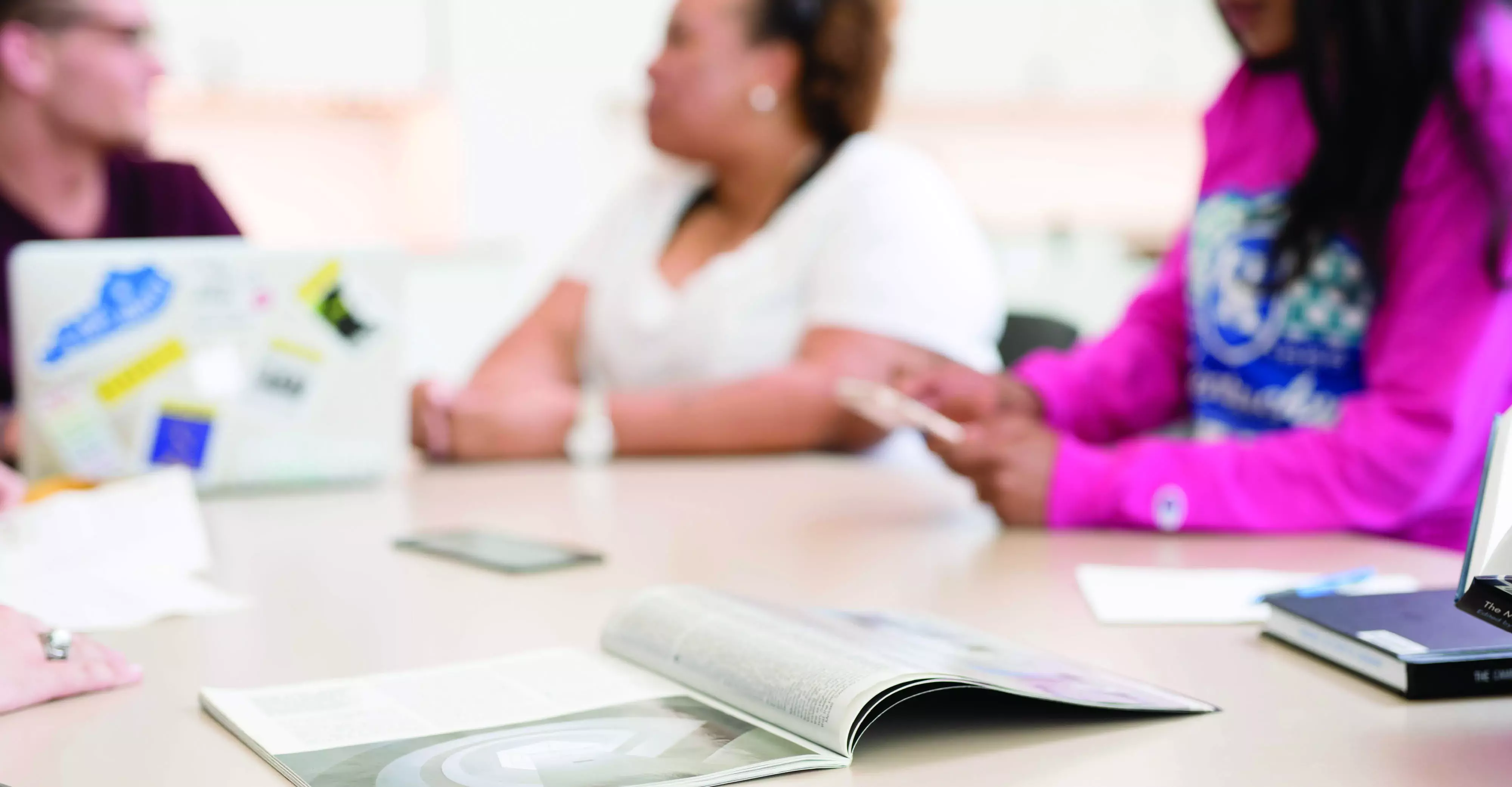 Students in the Creative Arts LLP
Students transferring from another university or community college or from another college on campus will be advised initially by a professional advisor from the Dean's Office before being assigned an advisor/mentor in their department.
ADVISOR APPOINTMENTS
Students wishing to make an appointment should contact their advisor directly. All College of Fine Arts students will receive an e-mail with detailed instruction about registration advising one month before Priority Registration. Students are encouraged to use GPS in MyUK to assist with planning coursework prior to meeting with their advisors.
To get the most from your advisor:
make appointments so your advisor has sufficient time for you
write down your questions
share your academic and non-academic goals, problems, and worries; talk about your successes
be assertive, ask questions
keep a record of your academic progress
read the rules and requirements that affect you in the University Bulletin
DIRECTORS OF UNDERGRADUATE STUDIES
Our Directors of Undergraduate Studies can assist you with any questions you may have specific to your department and major.
School of Art and Visual Studies: Kate Wheeler
School of Music: Julie Hobbs
Department of Theatre and Dance: Christina Ritter
Department of Arts Administration: Rachel Shane
GRADUATE STUDENTS & PhD CANDIDATES
The specialized nature of graduate study requires specialized attention. In most cases your committee and advisor will be set individually upon enrollment and completion of specific processes, but if you have more general needs our Directors of Graduate Studies will be the one to speak with. You may also wish to consult with the UK Graduate School.
Yuha Jung - Arts Administration
Martina Vasil - Music
Anna Brzyski - Art History
Garrett Hansen - Art Education & Art Studio
---
Linkblue login required to access
Our Current Student Resources site offers academic forms, travel and research grants, and more internal information for undergraduate and graduate students in the College of Fine Arts.
---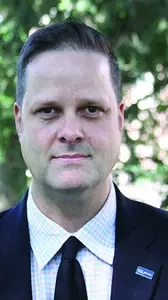 College of Fine Arts
Assistant Dean
Part Time Instructor
Student Affairs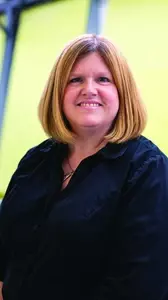 College of Fine Arts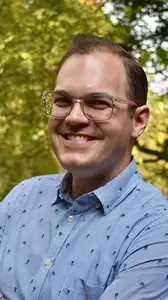 College of Fine Arts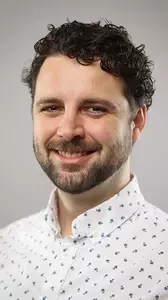 College of Fine Arts
Staff
Dean's Office
Student Affairs