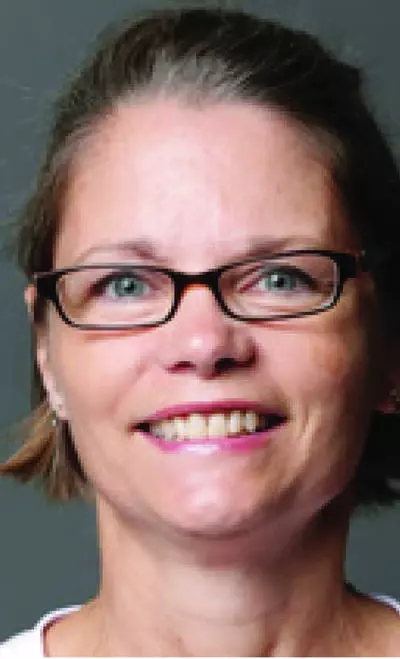 Director of Music Theory Pedagogy Certificate Program
Area
Music Theory and Composition
Director: Certificate in Music Theory Pedagogy (CMTP) Program, University of Kentucky
Degrees:
Ph.D. University of Wisconsin- Madison
M.A. University of Minnesota- Twin Cities
B.A. St. Olaf College
At UK since: 2007
Karen Bottge received a B.A. in music education from St. Olaf College, MN, a M.A. from the University of Minnesota in music theory, and a Ph.D. in music theory with a minor in string pedagogy from the University of Wisconsin-Madison.

Prior to her arrival at the University of Kentucky, Karen worked at the Oberlin College Conservatory and the University of Wisconsin-Madison. Her interests are varied, ranging from historical music theories and pedagogies, music of the nineteenth century, relations between theory, analysis, and performance, and also the history of ideas. She served as Associate Editor of Music Theory Online (MTO) from 2012-2015 and has presented her research in the U.S., China, Israel, Greece, and South Korea. Her research has been published in 19th Century Music, Music Theory Online, and Music Theory Spectrum. At the University of Kentucky, Karen is the Director of the Certificate in Music Theory Pedagogy Program and teaches courses in music theory pedagogy, the history of music theory, advanced tonal analysis, metaphor and music, and undergraduate aural and written music theory.

Karen began her teaching career in the Minnesota public schools, where she worked for 15 years as an orchestra teacher, private string instructor, adjudicator, and accompanist. She enjoys moonlighting after hours on violin and/or viola with symphony and chamber orchestras, a string quartet, and various Baroque ensembles.