UK Theatre & Dance provides one of only a handful of undergraduate programs across the country that offer college student playwrights the opportunity to hone their art and craft in multiple playwriting courses and to put those skills into practice via readings, workshops and productions.
Young playwrights enrolled as Theatre Majors working towards a B.A. in Theatre emerge from our rigorous theatre department curriculum with a well-rounded liberal arts education and an emphasis in playwriting that will position them for a career as a professional playwright. Playwrights who have studied playwriting here have gone on to graduate school and burgeoning careers in the field.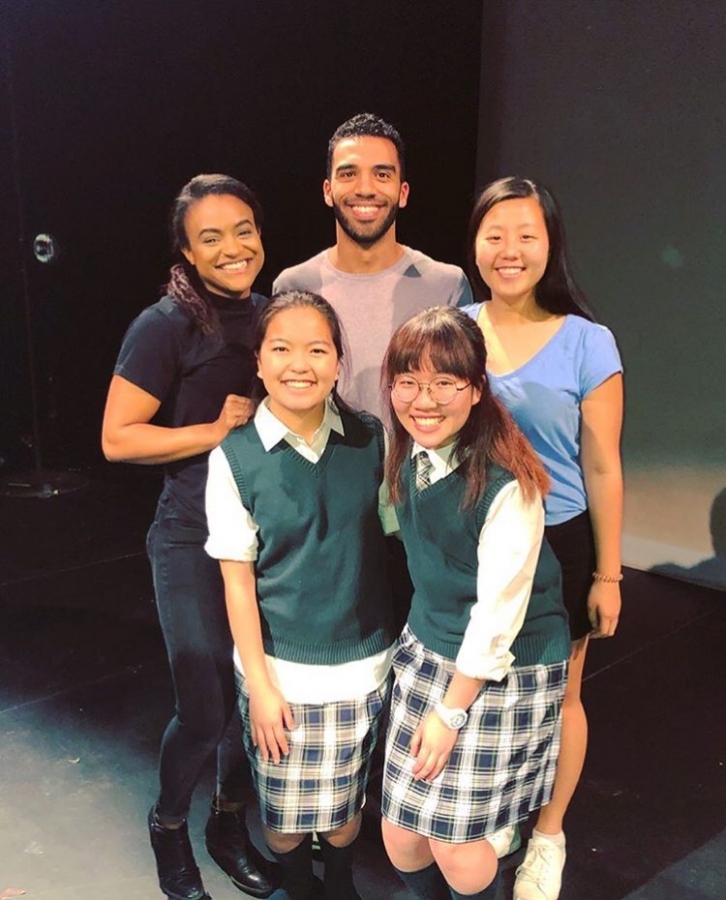 Student playwrights are encouraged to enroll in the Playwriting I course where the fundamentals of playwriting are investigated via: readings of plays by established and contemporary playwrights; writing exercises that explore each of Aristotle's six essential elements of drama (plot, character, diction, thought, music and spectacle); and the development of a ten minute play while receiving thoughtful and critical feedback from peers and faculty over the course of the semester. Independent study courses in playwriting are offered to playwrights interested in writing longer works. Playwriting II is an advanced course available students who have taken Playwriting I and are interested in: experimenting with a variety of dramatic styles and forms; studying the work of great playwrights across the globe and throughout the centuries; and writing a one act play, leading to a workshop production. Student playwrights are also encouraged to take seminars in dramatic literature (i.e., Shakespeare, Eugene O'Neill, August Wilson, Contemporary Women Playwrights) in order to better understand a variety of dramatic structures, forms, styles, and genres.
In addition to course work, playwright students at UK Theatre & Dance are afforded numerous opportunities to develop their plays in The Studio Season, with student-run productions in the Lucille Little Black Box Theatre. On a biennial basis, outstanding work is showcased in New Works Now! in the Guignol Theatre where student directors and actors, working with faculty designers and dramaturgs present full-scale productions of short works by the student playwrights.