AUDITIONS: The Art of Exchange: Music and Dance Collaborative Concert
Poster Image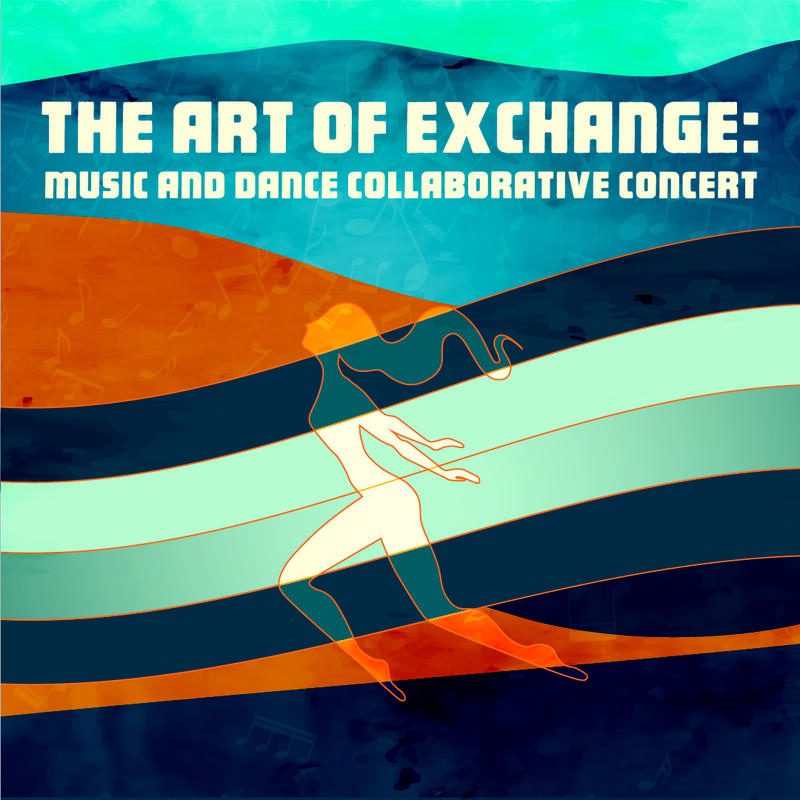 Studio will be open at 2:30
Wear appropriate attire that will show clean lines: leotard and tights, unitard, modern or form-fitted pants.
Contact Susie.thiel@uky.edu with any questions.
---
ABOUT THE CONCERT:
The Art of Exchange: Music and Dance Collaborative Concert
February 11 and 12, 7:30 pm | February 13, 2pm
Q&A following the February 12 performance
Singletary Center
The Art of Exchange: Music and Dance Collaborative Concert features live music and dance performed by University of Kentucky students. The concert is full of variety, ranging from big-band, baroque, choral, electronic and percussion music and everything from modern, jazz, hip-hop and classical dance styles.
Throughout the years the School of Music and Department of Theatre and Dance have loved working together and to share our creations with audiences. In the past, there have been extraordinary collaborations ranging from percussion performance for Theatre productions, a Trombone and Dance Concert, dance choreography presented for Opera Theatre and Choral ensembles as well as our musical theatre certificate. We look forward to highlighting these collaborations in one concert. The focus is to foster a deeper relationship between music and dance faculty and students as well as provide a magical performance experience for the audience.
Created 08/09/2021
||
Last Updated 08/11/2021