The division offers extended training in theory pedagogy for DMA and other doctoral students students in performance, composition, and other areas of emphasis; preparing them for faculty appointments that include duties in teaching theory. The program involves individual mentoring with theory faculty in addition to coursework.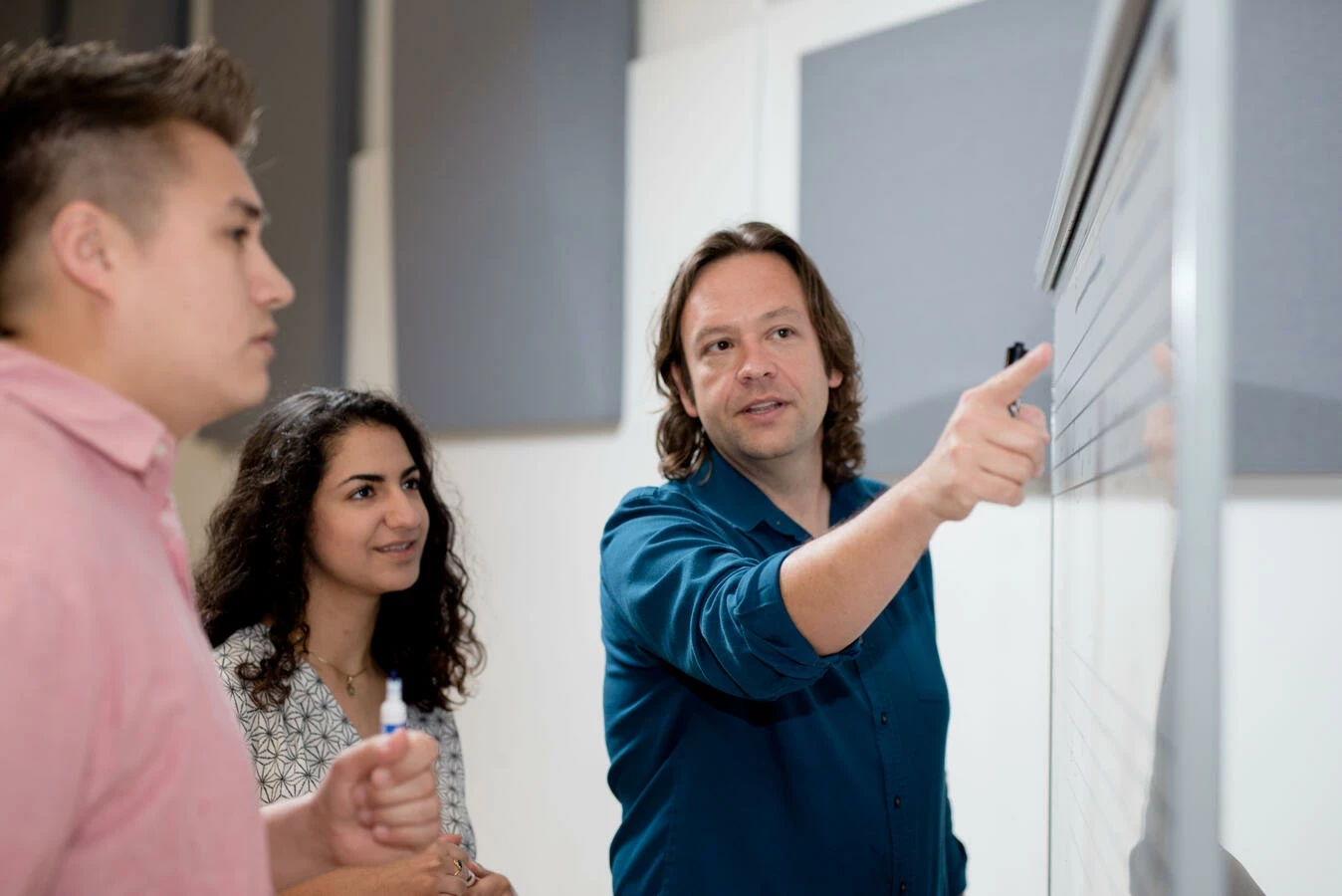 Music theory & composition
Our program is small enough to enable extensive direct contact with faculty, and our graduates find themselves well-prepared for their careers or further study.
Coordinator of the Theory & Composition Division: Kevin Holm-Hudson.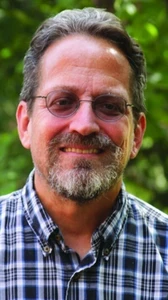 Music
Music Theory and Composition