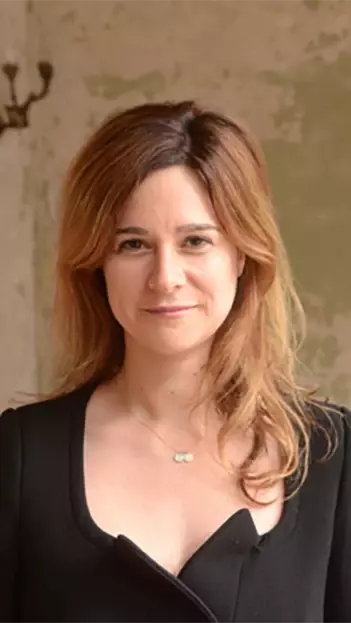 Department
Department of Arts Administration
Position
Adjunct
Assistant Professor
A respected community and arts activist, Tara Lindsey Baker has been a leader in the development and production of interdisciplinary arts performances, exhibitions and arts-based educational projects for the past 13 years. Her diverse experience includes directing and teaching theater, producing, project/event management, fundraising and arts administration.
In 2009, Tara co-founded The Requiem Project Inc., a non-profit arts organization committed to the development of innovative arts destinations for live music, dance, film, and visual arts exhibitions. In this role, Tara has co-produced more than forty performances, concerts, and exhibitions, including a revival of Bill Frisell's Disfarmer Project, Dean and Britta's 13 Most Beautiful… Songs for Andy Warhol's Screen Tests, and a music video series, The Emery Sessions, which feature Over The Rhine, Buddy Miller and Jim Lauderdale, and Ralph Stanley.
Tara spent 10 years in New York City working as a performer, teaching artist and event producer. She has been a part of and produced high profile events that have raised hundreds of thousands of dollars for charities including Breaking Ground, a nonprofit committed to the dignity and long-term solutions for the chronically homeless, and The 21st Century Fund, a charitable foundation that raises venture capital for public education.
Currently, Tara is an active community member of Starfire, an organization that works to build better lives for people with disabilities, and she is a Court Appointed Special Advocate (CASA) for children in the foster care system in Ohio.
Tara holds a M.A. in Interdisciplinary Studies from New York University's Gallatin School of Individualized Studies and a B.F.A. in Drama from New York University's Tisch School of the Arts.