New Orchestra Management Handbook by Travis Newton Set for February 1, 2022 Release Date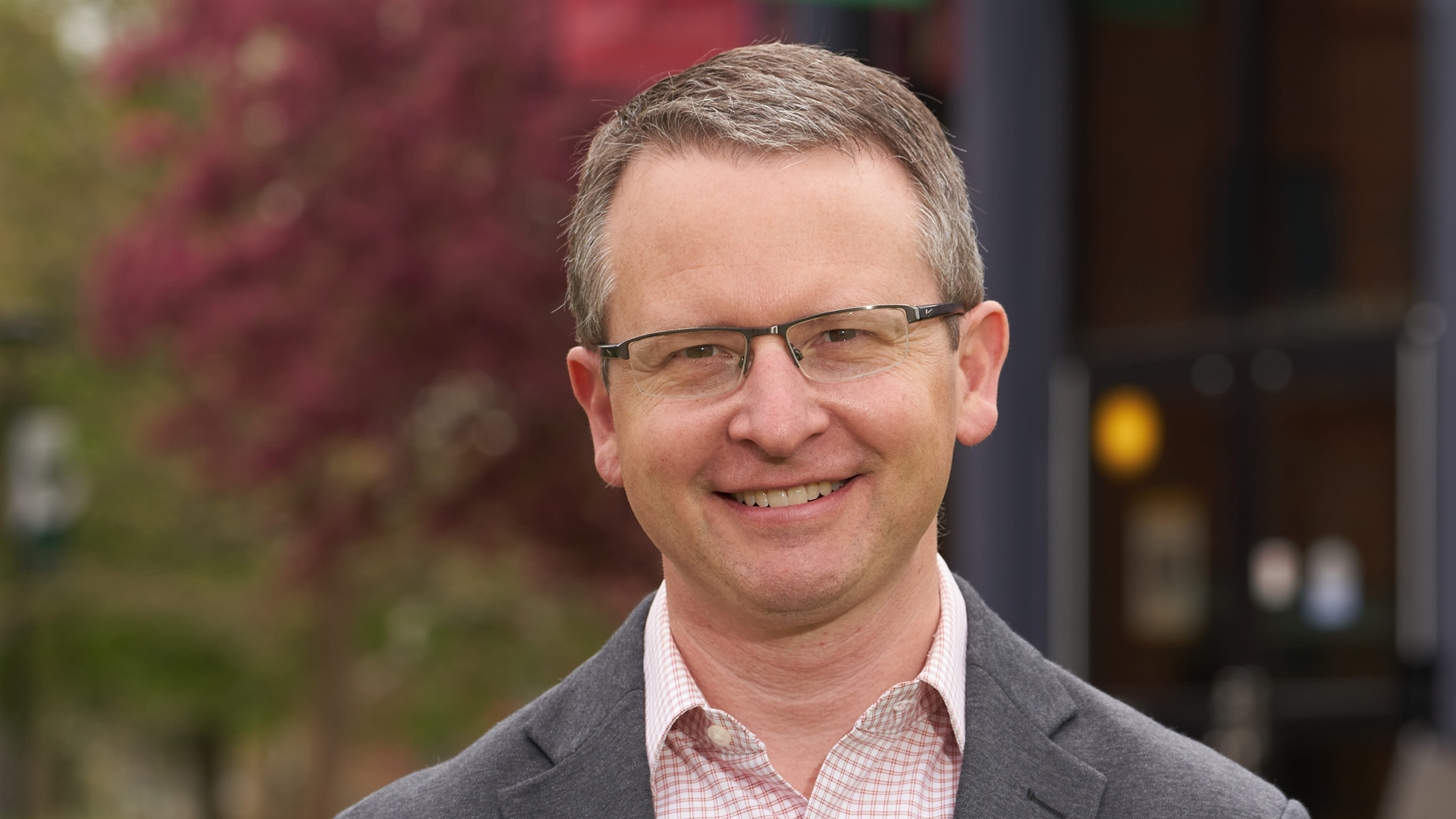 Published by Oxford University Press, Orchestra Management Handbook is the first comprehensive text focused on management and leadership of the orchestra enterprise. Written by Travis Newton, a member of the inaugural cohort in the Ph.D. in Arts Administration at the University of Kentucky, the Orchestra Management Handbook will provide a significant head-start for people entering this complicated, exciting, and challenging line of work. The book takes a practical approach, including "innovative practice" case studies from a wide range of orchestras, a comprehensive list of resources for those in the field, and advice from current orchestra managers.
Travis is Associate Professor at Le Moyne College in Syracuse, NY, where he is director of the Arts Administration program. Also an active performer, he conducts the Le Moyne College Symphony Orchestra and maintains a steady performing schedule as a violinist. Travis is a former board member of the Association of Arts Administration Educators (AAAE) and has worked in orchestra management and arts administration for nearly 20 years.
An experienced musician, arts administrator and educator, Prof. Newton's previous experience includes serving as Operations Director of The Florida Orchestra in Tampa Bay, managing the 74-member orchestra's daily operations, including approximately 200 rehearsals and concerts each season. Travis also served in numerous roles at the Syracuse Symphony Orchestra, including Operations Manager, Education Manager, and Director of Community Engagement. As Operations Manager of the SSO, he oversaw the orchestra's tour of the northeast, culminating in a return to Carnegie Hall.

Travis has played and conducted more than 500 performances of Broadway musicals across the U.S. and Canada as well as multiple guest conducting appearances with the Syracuse Symphony Orchestra and Central New York's new professional orchestra, Symphoria. He is a frequent guest conductor of all-county and area all-state orchestras, and has performed as section violinist with the orchestras of Syracuse, Charleston and Greensboro, as well as the Eastern Philharmonic Orchestra at Eastern Music Festival, where he previously served as a faculty member. He has enjoyed collaborating with well-known composers, including conducting the world premiere of Academy Award-nominated composer Patrick Doyle's score for the silent film "IT" at the 2013 Syracuse International Film Festival. He is also a co-creator of Kafka's Metamorphosis: The Musical, which has received dozens of performances, including a run at the New York Musical Festival. The GRAMMY-winning label Broadway Records released a recording of the show, produced by Prof. Newton, in July 2019.
"In the Orchestra Management Handbook, Travis Newton has performed an extremely valuable service," says Henry Fogel, former President of the Chicago Symphony Orchestra and League of American Orchestras. "He has captured a wide range of intelligent thinking about the complex job of managing symphony orchestras in the United States, he has added his own intelligence and synthesized it all in a way that is not only remarkably readable, but useful and practical as well. Anyone interested in orchestra management, or in the health of orchestras in general, should read this book."
Travis will host a virtual book launch on Tuesday, February 1st at 6:00 p.m. EST, and attendees will have the exclusive opportunity to purchase a signed copy of the book with proceeds benefiting the Sphinx Organization, which is devoted to transforming lives through the power of diversity in the arts.
For further information, including a chapter outline, online resources, and more, visit www.orchestramanagementhandbook.com.