Intersections: Gifts from Henry V. Heuser, Jr.
Ticket Price
Free, Reservations Required
Poster Image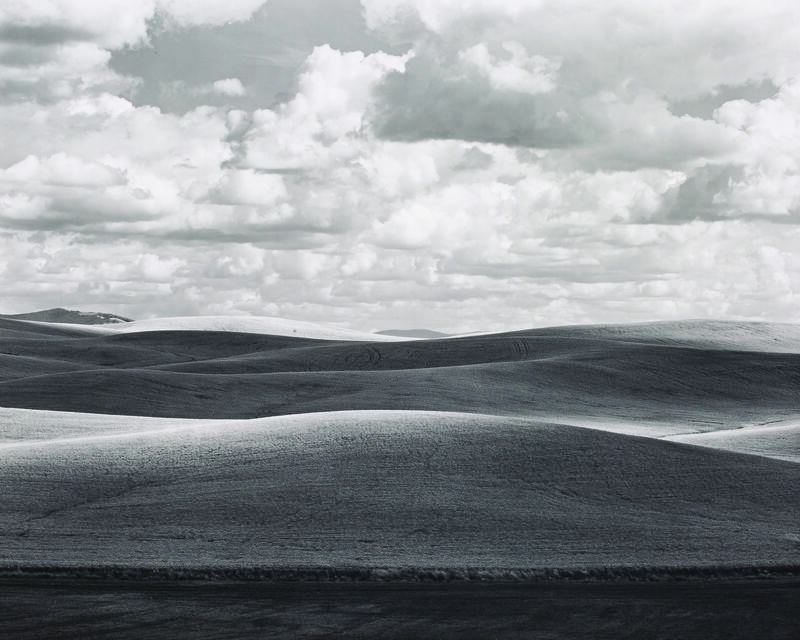 Intersections gives a very small taste of the wonderful photographs that are part of a recent gift from Henry V. Heuser, Jr. Work by Michael Burns, Keith Carter, Mark Klett, and David Plowden examine nature and the landscape mediated by the impact of human existence. Imagery ranges from the contours of cultivated fields, to the engineering marvels of bridges spanning rivers, children interacting with the natural world, and serene landscapes of the American West, marked by contemporary life.
Image: Michael Burns, Near Pullman, Washington, 1976, gelatin silver print. Collection of the UK Art Museum, gift of Henry V. Heuser, Jr., Louisville, KY.
Created 08/16/2021
||
Last Updated 08/16/2021