Acquisitions, Donations, Connections
Poster Image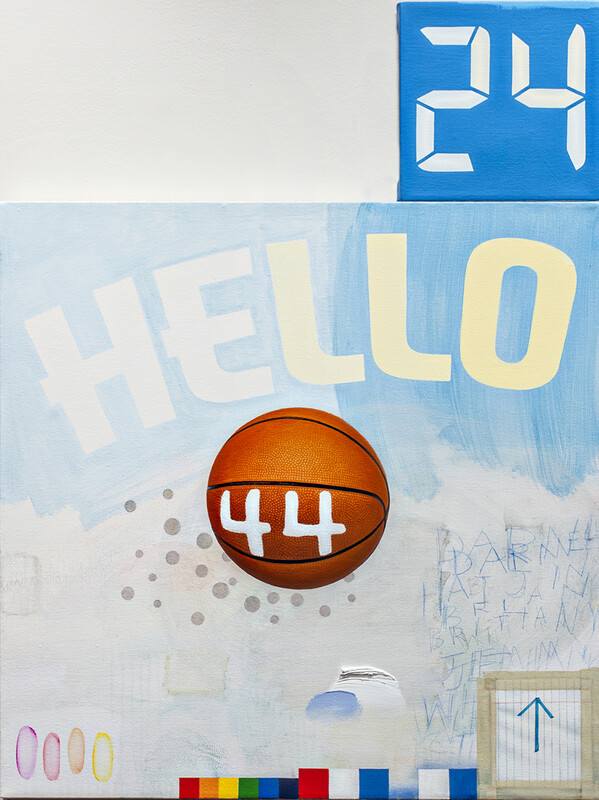 This exhibition features numerous works that have entered the Museum's permanent collection in recent years, and reveals how they relate to other art already in our possession. We are lucky to receive donation offers from generous collectors in our region and beyond, and we consider their proposals carefully. Our goal is always to add examples of underrepresented artists and fill gaps in historical periods, media, and subject matter. We also try to build on existing strengths, expanding holdings of specific artists and areas in which we already have excellent examples. Using collection-dedicated funds, we strategically acquire art, often from our temporary exhibitions and by acclaimed photographers who have lectured as part of our Robert C. May Photography Lecture Series.
Like many museums whose collecting practices try to make up for decades of neglect when it comes to works by women and artists of color, we too have tried to correct these imbalances. When art is "accessioned" (the term used for a new item being added to an existing collection), we try to exhibit it within a year or so, which serves to recognize donors and make our decisions transparent. Part of the pleasure of adding new works is recognizing their capacity to help us make deeper connections between individual artists and historical periods, as well as offering wider curatorial possibilities for thematic groupings.
Artists Clifford Amyx, Craig Drennen, and LeRoy Neiman offer examples of how to document basketball culture. Judy Ledgerwood's visceral painting from 2010 finds kinship with a Michael Goldberg canvas from 1961 and a 1964 lithograph by Andy Warhol. Generational peers William Baziotes and Reuben Kadish depict the female body in watercolor and bronze. Eric Renner's pinhole camera prints and Joel Feldman's Polaroids explore moody, experimental landscapes. LaVon Van Williams, Jr. carves wood, and Robert Morgan combines recycled plastics in figurative sculptures. These and many other pairings are explored in this exhibition.
---
Image: Craig Drennen, Hello 44, 2015, oil and alkyd on canvas. Collection of the UK Art Museum, gift of Jenna and Matthew Mitchell.
Created 12/08/2021
||
Last Updated 12/08/2021