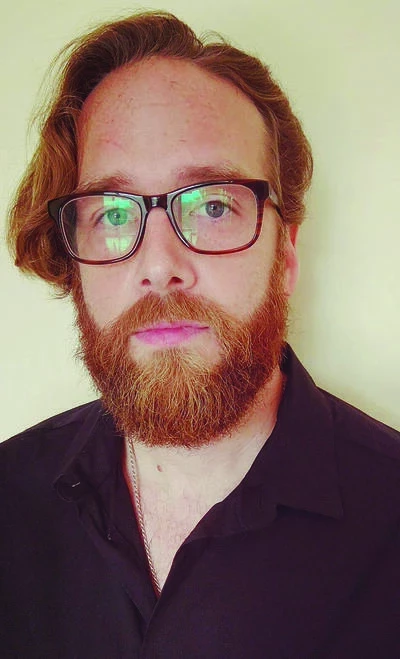 Position
Faculty
Assistant Professor
Area
Music Theory and Composition
Timothy Moyers is an electroacoustic composer, sound designer and audiovisual artist from Chicago. He earned a Ph.D. in Electroacoustic Composition & Sound Design from the University of Birmingham (England) and a MM in New Media Technology from Northern Illinois University.
Prior to joining the University of Kentucky, Timothy was an Assistant Professor in the Department of Human Centered Design at IIIT-D (Indraprastha Institute of Information Technology), Delhi, India where he was the Founder & Director of ILIAD, Interdisciplinary Lab for Interactive Audiovisual Development, and GDD Lab, Game Design and Development Lab. In 2018, Timothy was recognized with an Outstanding Educator Award and a Teaching Excellence Award
from IIIT-D.
Some notable performances include the International Computer Music Conference (Korea), SEAMUS National Conference (USA), Sonic Intermedia at the Ars Electronica Center (Austria), Live Code Festival (Germany), Network Music Festival (UK), NoiseFloor Festival (UK), Diffrazioni Festival (Italy) and Electronic Music Midwest (USA). He is professionally affiliated with International Computer Music Association, and Society for Electro-Acoustic Music in the United States.