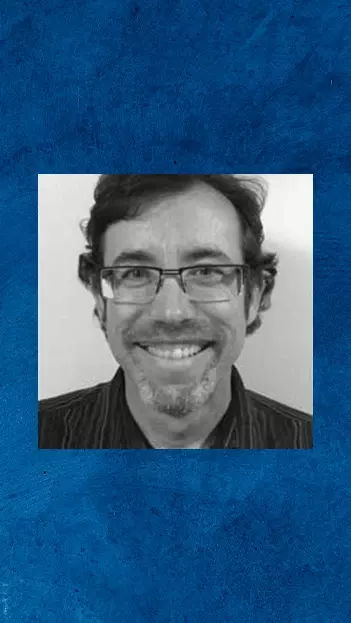 Position
Associate Professor
Ensemble Directors
Area
Music
Music Performance
Keyboards
Raleigh Dailey is an internationally recognized jazz pianist, composer, scholar, and educator. He studied at Kent State University (B.M, 1991), the University of North Texas (M.M., 1996), and the University of Kentucky (Ph.D., 2007). Dailey has performed widely throughout the United States, North and South America, Europe, and Asia. In 2002 he was selected to perform at the 3rd Annual International Martial Solal Jazz Piano Competition in Paris, France. He is the pianist and staff arranger for the DiMartino/Osland Jazz Orchestra as well as the pianist and composer for the Osland/Dailey Jazztet. The Jazztet has performed most recently at the Montreux Jazz Festival in Switzerland and the North Sea Jazz festival in Rotterdam, Holland.
Dailey is in high demand as a composer and arranger; his works have been performed and recorded by numerous college, university, military, and professional jazz ensembles. His most recent chamber works are the Sonata for Alto Saxophone and Piano and Conversations for Trombone and Piano. He also was the recipient of the Al Smith Fellowship for Musical Composition sponsored by the Kentucky Arts Council. He has published articles in IAJE Research Papers, The Encyclopedia of Appalachia, Saxophone Journal, Jazz Improv Magazine, Music Reference Services Quarterly, Notes, and Teaching Music Through Performance In Jazz.
As Associate Professor of Jazz Studies at the University of Kentucky, Dailey currently teaches courses in jazz piano, jazz improvisation, and small and large ensembles. Under his direction, the Jazz Ensemble, Lab Band, and Jazz Combos have performed nationally at various jazz festivals, including the International Jazz Education Network Conference. His most recent recordings are What Happened Next by the Raleigh Dailey Trio and Measure From Zero with trumpeter Peter Evans, both on his own label Llama Records. Other upcoming CD releases include a duo recording with Rui Li and a CD by his free improvising ensemble raleighllama. A new set of solo piano pieces (Dreams for Piano) is due to be released in the fall of 2014.