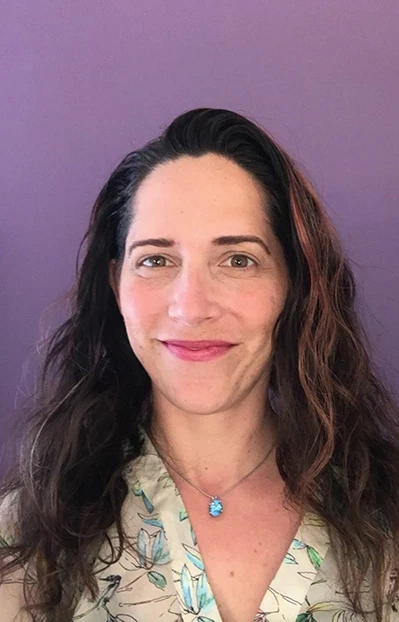 Lucille Caudill Little Associate Professor and Chair of Music Therapy
Office Location
319 Rose Lane, Office 203
Degrees/Certifications:
PhD, Florida State University
MME, Florida State University
BM, Florida State University
At UK since 2012
Pronouns: She/They
Clinical experience: I am a board-certified music therapist with over 15 years of clinical experience in healthcare, educational, and community settings. My approach to music therapy is rooted in a multicultural and social justice praxis and is informed by tenets of cognitive-behavioral, humanistic, relational-cultural, and resource-oriented theories.
Teaching: I teach graduate courses for music therapy and music education students at UK. I strive to incorporate components of Universal Design for Learning, Culturally Responsive Teaching, and Trauma-Informed Pedagogy in my teaching and consider Fink's Taxonomy of Significant Learning when designing student learning outcomes.
Research: My research focuses on improving health and well-being for children and families in healthcare settings, schools, at home, and in the community. I am also interested in understanding the way people use language to describe musical experiences, particularly those experiences that elicit an emotional response.
Service: As a fellow of the National Institute for Infant and Child Medical Music Therapy, I provide advanced training for music therapists seeking to become Neonatal Intensive Care Music Therapists (NICU-MT).
More about me: I strive to remain focused on my core values of joy, curiosity, accessibility, collaboration, and sustainability in all that I do. In my free time, I enjoy reading, running, swimming, crafting, and spending time outdoors with my family.