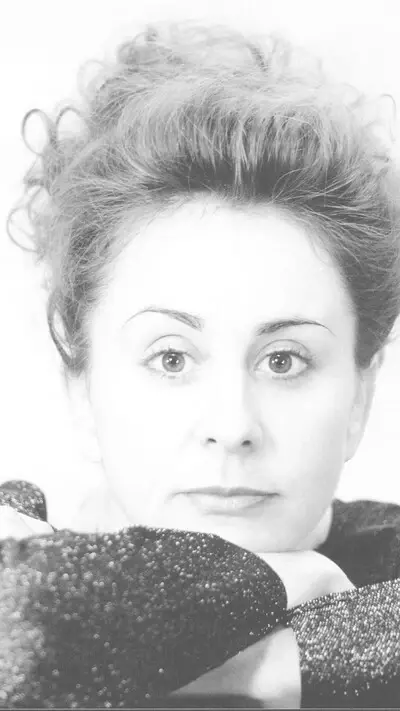 Area
Music Performance
Keyboards
Imagine a little girl, waving her matchstick arms, begging her parents to buy a piano: a big burden for a struggling young family. Imagine her succeeding and declaring right after the first piano lesson that she would become a piano teacher! And then, when her wildest dreams came true and she became a celebrated piano professor - imagine her, instead of resting on her laurels, saying: "As music teachers, we can change the world" - and setting her sights on modernizing her profession. In 2015, her project on creating entrepreneurs through the study of music was recognized by the Wharton Business School/QC "Reimagine Education" International Awards as one of the Top 5 in the world in nurturing employability. She's now a judge in this contest.
Hailed by the National Conference on Keyboard Pedagogy (USA) as one of the leading piano pedagogues in the world, Dr. Irina Voro is Professor of Creativity and Piano at the University of Kentucky. Creativity too, because aside from skills in music performance in line with the Russian and French piano traditions of Voro's own teachers, her students learn applied creativity and resourcefulness. In 2015, Dr. Voro established the Creativity Lab within the Piano Program and her students have launched the Creativity Club. Voro's students have won state and international competitions and they get jobs or graduate school invitations.
Dr. Voro has received 12 student-nominated teaching awards, including the UK Great Teacher Award, the national Teacher Recognition Award, and the Kentucky Music Teacher of the Year. She has been invited to share her pedagogic and performing insights with the International College Music Society, the European Piano Teachers' Association, the Music Teachers National Association and the National Conference on Keyboard Pedagogy. Voro has served as president or jury member at international and state piano competitions, and presented masterclasses in China, Europe and Brazil, and eight Italian State Conservatories. Engagements include visiting professorships at the University of Shanghai, University of Florida, Faculdade de Musica do Espirito Santo (Brazil) and the Prague International Piano Masterclasses.
A passionate and virtuosic performer, creator of "L'Excital for Piano, Narrative and Imagination", Dr. Voro has given concerts on four continents and has been a concerti soloist with philharmonic orchestras in Brazil, China, Canada, USA and her native Russia.
In 2011, she was elected to the UK Board of Trustees (2011- 2014), where Dr. Voro was an advocate for shared governance and administrative accountability.