The award recognizes Campbell's service and contributions to music education in Kentucky at the university level.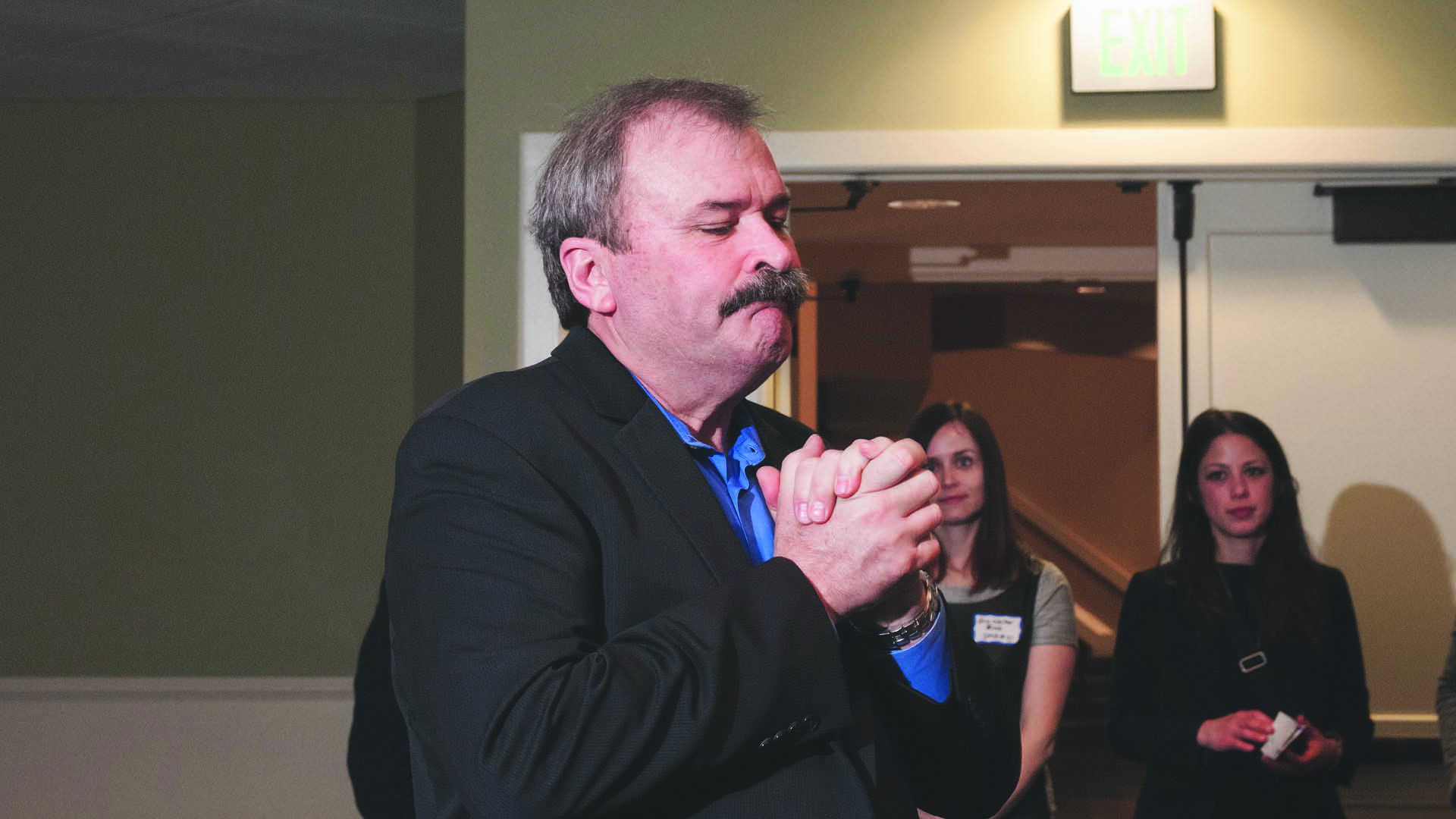 James Campbell, Provost's Distinguished Service Professor of Music and Director of Percussion Studies at the University of Kentucky, was named the College/University Teacher of the Year, District 7, by the Kentucky Music Educators Association, for 2022-2023.
Campbell also serves as Past-President of the Percussive Arts Society (PAS) and received their PAS Lifetime Achievement in Education Award in 2019. He was inducted into the PAS Hall of Fame in 2021, an honor that recognizes the contributions of the most highly regarded professional leaders in percussion performance, education, research, scholarship, administration, composition, and the industry.
KMEA is professional music educators' organization consisting of more than 2,000 members at all levels from kindergarten to the university level that is dedicated to the cause of music education in Kentucky.