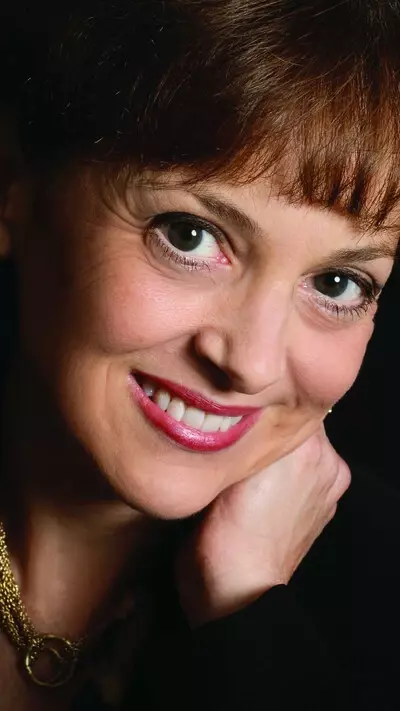 Degrees:
BM, Piano Performance, University of Kentucky
MM, Piano Performance, University of Kentucky
Spec.Mus., Collaborative Piano/Vocal Coaching, University of Michigan
Nan McSwain is a Vocal Coach and Lecturer in Opera with University of Kentucky Opera Theatre. She is a native of Owensboro, Kentucky, and received her B.M. and M.M. degrees in piano performance from the University of Kentucky with noted pianist Lucien Stark, and a Specialist degree in Collaborative Piano/Vocal Coaching from University of Michigan, where she was a graduate assistant in the studio of internationally renowned vocal coach/accompanist Martin Katz.
She has collaborated in vocal and instrumental recitals, concerts, and operas for over 30 years and continues to perform regularly. She served as a Vocal Coach for productions of Phantom of the Opera, Porgy and Bess, La Boheme, La Traviata, Die Fledermaus, and Carmen among many others. Ms. McSwain has performed with soloists and ensembles in Canada and throughout the US and Spain, including touring and recording with the American Spiritual Ensemble under the direction of Dr. Everett McCorvey. She has been affiliated with UKOT as an accompanist and repetiteur since 1990, and as a vocal coach since 2005.For the past seven years, she has served as Assistant Music Director for the popular annual "Grand Night for Singing," and has performed as a featured pianist in the production since its inception in the early 1990's.
In addition, Ms. McSwain has worked as a vocal coach/accompanist for the American Institute for Musical Studies in Graz, Austria, the voice studio of Shirley Verrett, and the University of Michigan School of Music. She also served on the music faculty of Asbury University and as an adjunct faculty member in piano and music theory at UK. She has worked with Michigan Opera Theatre, Kentucky Opera, Opera of Central Kentucky, Oakland University, Texas Christian University, Lexington Musical Theatre, Lexington Shakespeare Festival, and Theatre Works of Owensboro.
Ms. McSwain's primary mentor is Professor Cliff Jackson; she has also worked with Dalton Baldwin and Warren Jones.