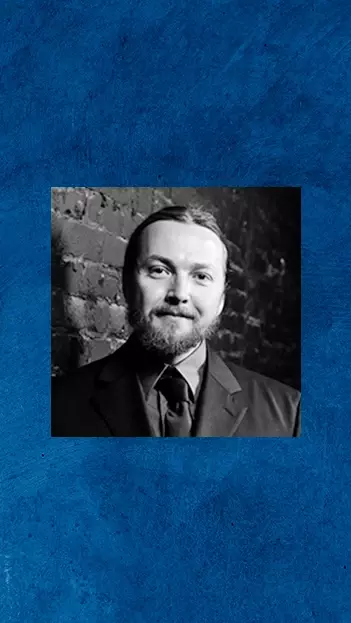 Austin Silvanus Robinson
Degrees/Certifications:
MM, University of Kentucky
BA, Eastern Kentucky University
Board Certified Music Therapist
Austin Robinson earned his BA in music theory and composition from Eastern Kentucky University (2001) and his MM in music therapy from the University of Kentucky (2015). He is the owner and director of Edge Music Therapy LLC, a private practice music therapy provider in Lexington, KY. He provides services to many populations including children and adults with special needs, senior adults, and early childhood.
Austin currently serves on the Kentucky State Task Force for Government Relations, a joint effort of the American Music Therapy Association and the Certification Board for Music Therapists. He began serving as the conference coordinator for the Southeastern Region of the Music Therapy Association in 2016. His research interests include interdisciplinary collaboration, music therapy as surgical/procedural support, and music and Parkinson's disease.