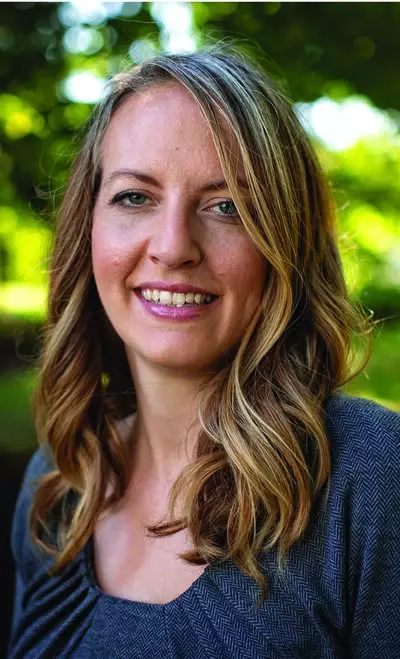 Office Location
319 Rose Lane, office #202
Dr. Alaine Reschke-Hernandez is a board certified music therapist who comes to us from the University of Iowa, where she was a Ballard & Seashore Doctoral Fellow and senior researcher in the Tranel Cognitive Neuroscience lab. She completed her Masters in Music at University of Missouri - Kansas City.
Dr. Reschke-Hernandez has a number of published journal articles, including Inducing psychological stress using the Trier Social Stress Test and the Iowa Singing Social Stress Test: Why Sex Matters, in the Journal of Neuroscience Research and "Song-physician" for troops with shell shock during World War I in Journal of Music Therapy.
Her clinical experience includes children with autism, adolescent post-surgical pain management, and older adults with dementia. Dr. Reschke-Hernandez is a professional member of the Gerontological Society of America, Graduate Women In Science, the Alzheimer's Association International Society to Advance Alzheimer's Research and Treatment, and the American Music Therapy Association.