Poster Image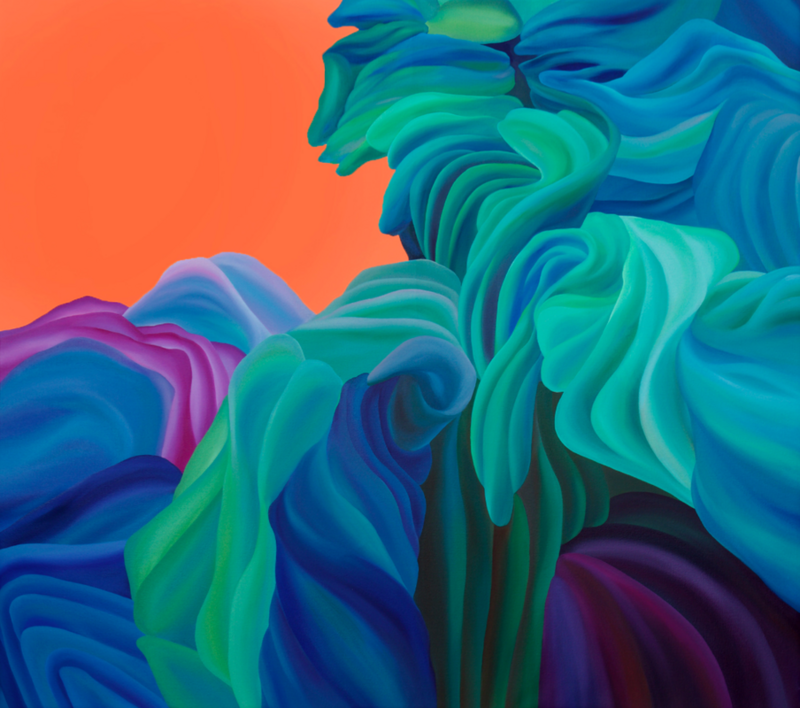 The SECAC 2021 Juried Exhibition is presented both virtually and in-person at the Bolivar Art Gallery within the School of Art / Visual Studies at the University of Kentucky. Ninety-six works were selected, and include video, mixed media, paintings, drawings, photographs, sculpture, prints, and more, created by contemporary artists and educators working in the southeastern region and across the United States.

​SECAC is a non-profit organization that promotes the study and practice of the visual arts in higher education on a national basis. SECAC facilitates cooperation and fosters ongoing dialog about pertinent creative, scholarly and educational issues among teachers and administrators in universities, colleges, community colleges, professional art schools, and museums; and among independent artists and scholars. The organization fulfills its purpose in part by sponsoring an annual fall conference that provides members with a forum for the exchange of ideas and concerns relevant to the practice and study of art, including a juried exhibition open to SECAC members. While COVID-19 has disrupted the normal schedule of events for the past two years, the conference regularly draws participants from the United States and other countries. Individuals who present their research or creative work at an annual conference gain national exposure for their work in the fields of studio art, art and architectural history, art education, museum studies, and visual resources.
about the juror
A Louisville native, Joey Yates is currently the Curatorial Director at KMAC Museum in Louisville, KY. Shortly after receiving a Master of Arts in Critical and Curatorial Studies from the University of Louisville he worked as Gallery Director for the Land of Tomorrow, a Kentucky-based project space that organized notable exhibitions that included a solo presentation by Ebony G. Patterson and a showcase of multimedia work exploring the intersections of art and music called the Expanded Music Project. Since joining KMAC he has curated multiple exhibitions, a selection that includes Simone Leigh: Crop Rotation, William J. O'Brien: Oscillates Wildly, Paul Mpagi Sepuya: Portraits / Positions, Victory Over the Sun: The Poetics and Politics of Eclipse and Sisters of the Moon: Art and the Feminine Dimension. During his time at KMAC he has helped expand the craft identity of the institution to examine the growing connections between craft activity, material culture and contemporary artistic production.
Created 10/18/2021
||
Last Updated 10/18/2021