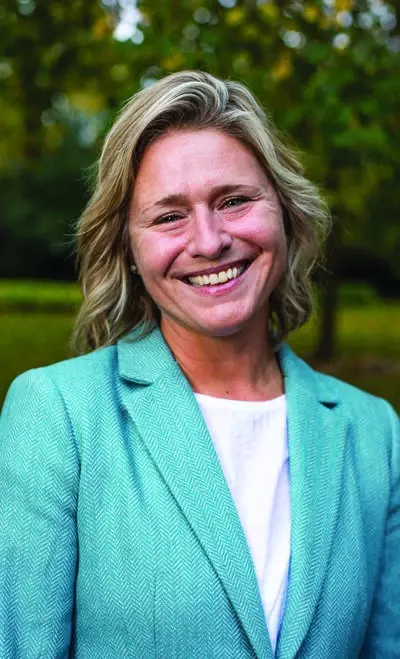 Department
Department of Theatre and Dance
Stephanie Harris is a full-time lecturer in the Department of Theatre and Dance. She is an educator, choreographer, performer, and director. Stephanie has lectured at the University of Kentucky since 2013 and recently earned her Master of Fine Arts in Dance through Hollins University, Roanoke, VA.
Her work is driven by the process of translating ideas across varied disciplines and the practice of locating those concepts within the body. Her choreography and curriculum are informed by the exchange of ideas that are inspired through interdisciplinary research which focuses on topics such as quantum theory, ephemeral engagement, notions of materiality and embodied inquiry.
Her teaching portfolio includes modern dance, ballet, choreography, dance history and senior seminar. She has also taught master class instruction at the American College Dance Festival at the University of Memphis, UNC Greensboro, Austin Peay University, University of Little Rock at Arkansas, and Kent State University.
Her choreography includes Yielding to Entropy, Vestiges, Confluence and As I Watched you Flew, University of Kentucky Faculty Concert, Madame Butterfly, University of Kentucky Opera Theatre, and Drunken City, UK Theatre & Dance. Performances include The Tongue of the Wise, Travesty Dance Company (Cleveland), Convergence, Downtown Arts Center (Lexington), and The Resonance Project, Downtown Arts Center (Lexington).
Stephanie was with the Lexington Art League for 10 years. For the first 2 years she was their Development Director and then promoted to Executive Director. Prior to that she was the Artistic Director for the Contemporary Dance Collective in Lexington.