From the original story on UKNow, October 8, 2021.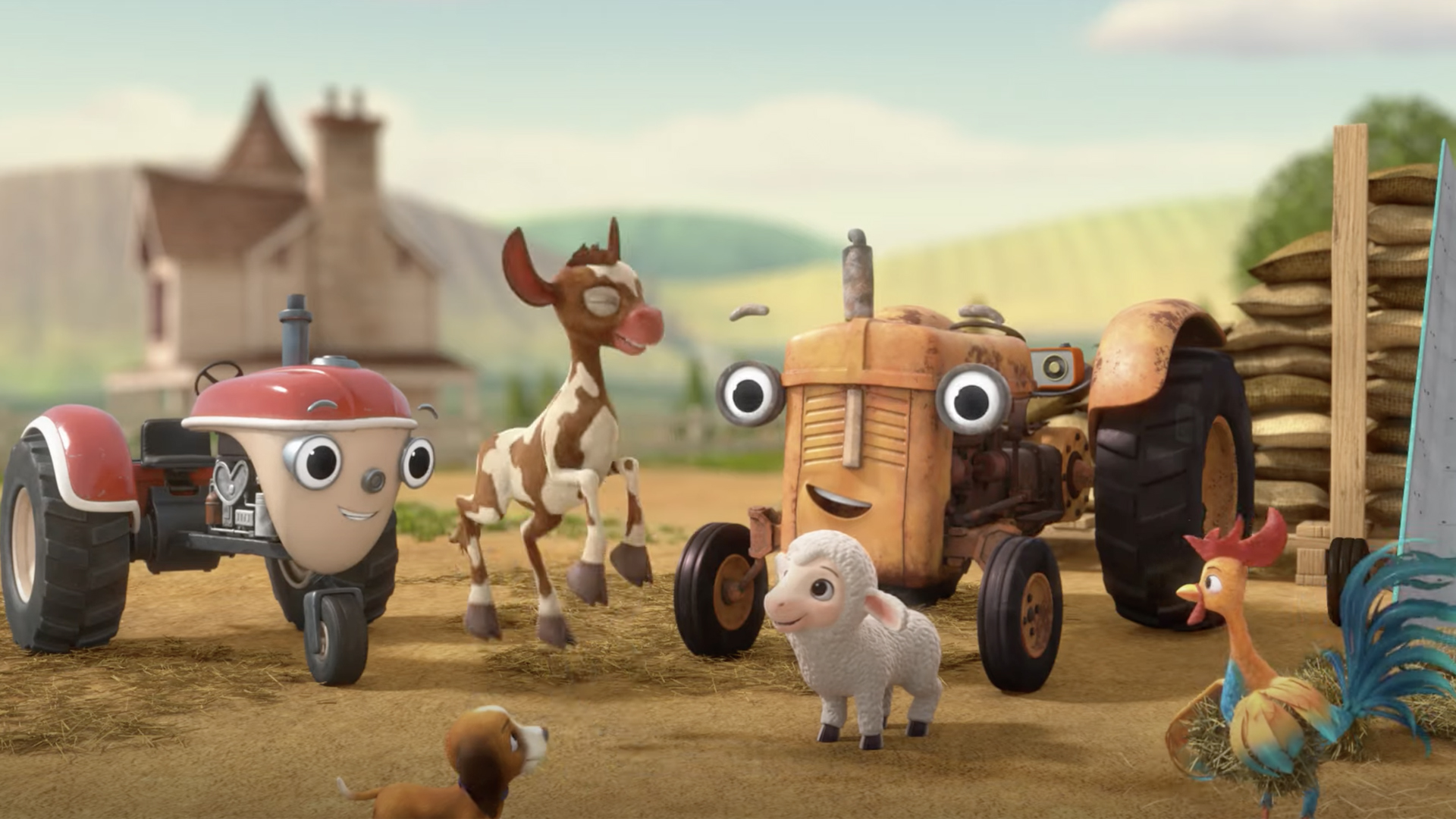 by whitney hale, for uknow.
---
University of Kentucky art studio alumnus and celebrated illustrator and book author Loren Long is having a momentous autumn. Just weeks after the release of the picture book "Change Sings: A Children's Anthem," which he illustrated for New York Times bestselling author and presidential inauguration poet Amanda Gorman, the New York Times bestselling illustrator will see his own children's book character Otis come to life on the TV screen on Apple TV+.
Based on Long's Penguin Random House book series, "Get Rolling with Otis" will premiere globally on Apple TV+ today (Friday), Oct. 8. The animated adventure series from 9 Story Media Group and Brown Bag Films welcomes young viewers to Long Hill Dairy Farm, home to Otis the Tractor (voiced by Griffin Robert Faulkner) and all his friends. Viewers new to the Otis series are sure to fall for this small tractor with a big heart for helping friends in need.
"I'm very proud the character I created that models kindness and empathy in my Otis books will have his own television show, 'Get Rolling with Otis,' on Apple TV+," Long said.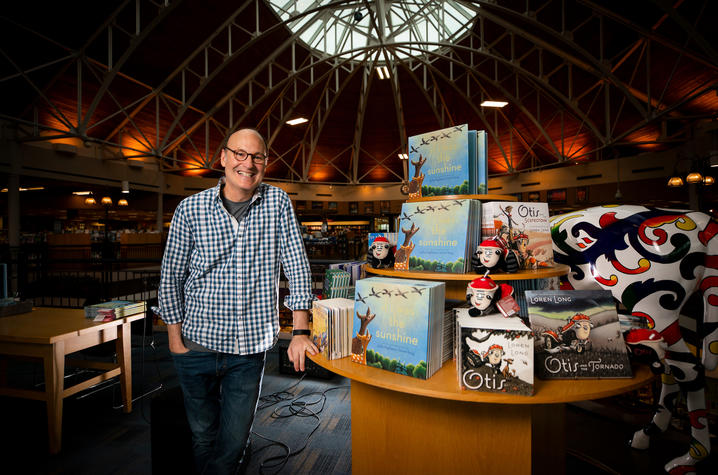 Kentucky audiences may find it interesting that Otis was inspired by a tractor on a Lexington horse farm where the author worked during college. UKNow sat down with Long in 2019, on the 10th anniversary of his books series, and learned quite a bit about the beloved character.
For the full story, visit UKNow.