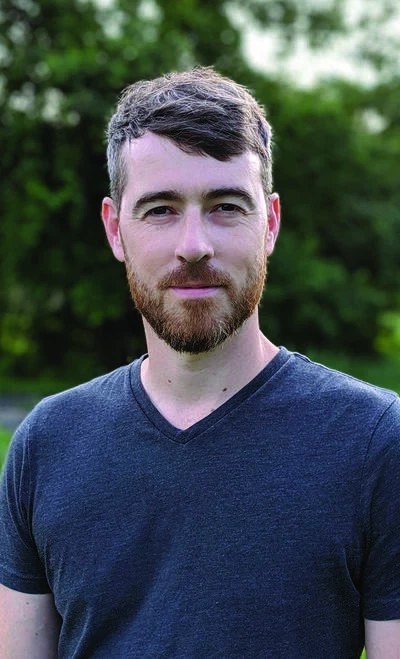 Department
School of Art and Visual Studies
Using everything from documentary photography to installations based in video and web code, Forest Kelley's work examines the ways by which personal psychology lives within a social ecology. Kelley aims to cultivate relationships, collect histories, investigate lived experiences, and reinstate agency where it has been eroded, whether by depicting the struggles of gay men with AIDS in rural New England communities or by exploring the lack of social accountability within virtual labor markets.
Kelley received a BA from the University of Massachusetts, Amherst and an MFA from the Rhode Island School of Design. He was formerly the Photography Fellow at the University of Georgia.
His work has been shown nationally at galleries including Clamp Art (NYC), 1708 Gallery (Richmond, VA), SF Camerawork (San Francisco), and the Athens Institute for Contemporary Art (Athens, GA). He collaborated on the musical score for the documentary Hale County This Morning, This Evening, which was nominated for an Oscar and received an award for Best Music Score from the International Documentary Association.