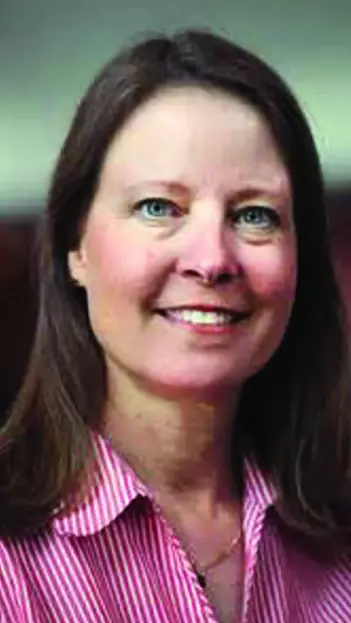 Department
Department of Arts Administration
Position
Adjunct
Assistant Professor
Nancy Denholm was the Director of the Eissey Campus Theatre, a 750 seat community performing arts center, at Palm Beach State College in Florida for 22 years. Nancy has an MFA in Theatre Management from Florida State University and a BS in Business and Marketing from Florida Southern College.
Nancy has over 35 years experience managing performing arts centers throughout Florida. She was the Director of Marketing and Arts Education at Ruth Eckerd Hall, a 2200 seat performing arts center, in Clearwater for 10 years and a founding member of Altered Stages, a small non- profit theatre. She was also the COO for the Burt Reynolds Institute for Theatre Training (BRITT).
She has taught Acting and Theatre Appreciation at Palm Beach State and was a professional actress for many years as a member of the Screen Actors Guild. Currently Nancy is doing consulting work for arts organizations and teaching online.