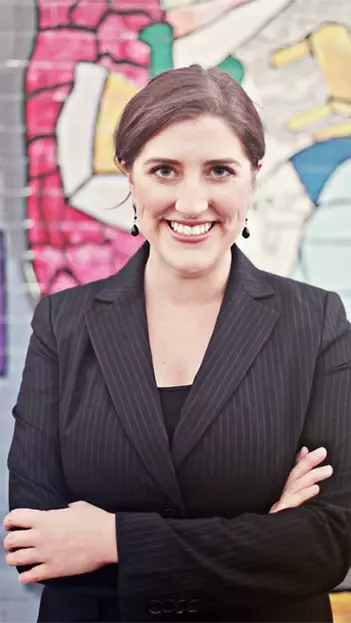 Department
Department of Arts Administration
Leah Hamilton is an arts executive, educator, and professional musician with experience in strategic planning, fund development, legislative advocacy, facility management, and cultural policy.
Hamilton currently works as an independent arts consultant and researcher. Prior to moving to consulting work in 2016, she served as Instructor and Director of Arts Administration at Drury University in Missouri, U.S.A.
Hamilton gained in-field cultural management experience as the Executive Director of the leading arts agency in Southwest Missouri, U.S.A., the Springfield Regional Arts Council. Under Hamilton's leadership, the Council stabilized its funding and expanded its programming and facilities at The Creamery Arts Center.
Hamilton's Master's thesis at Drexel University, Arts Facility Emergency Preparedness in the State of Missouri, was awarded the Top Thesis Award and Academic Excellence Award by the university in 2016. Her research, curriculum and management models for emergency planning in arts facilities has since been presented at the International Conference on Social Theory, Politics, and the Arts, the Congress for European Network for Cultural Policy and Management, and the annual Arts Administration Educators Association conference.
She is a proud member of AAAE (Arts Administration Educators Association), Americans for the Arts, and the Kulturmanagement Network.
In addition to her M.S. degree, Hamilton holds a Post-Graduate Diploma in Music from the Royal Conservatoire of Scotland and a Bachelor in Music degree from the University of Kansas. Hamilton is a former Ambassadorial Scholar for the International Rotary Foundation, and a founding member of the professional chamber ensemble, Octarium.