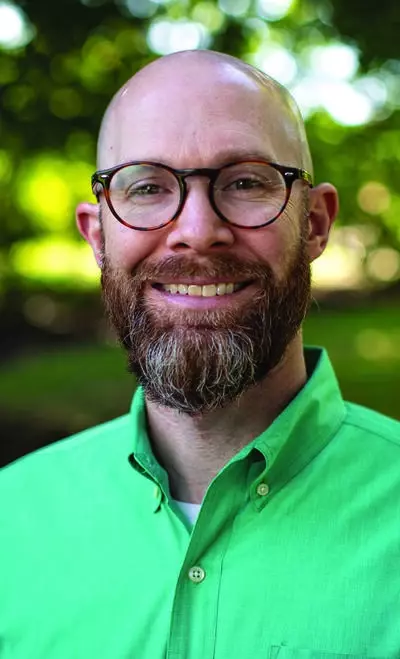 Department
Department of Arts Administration
Position
Part Time Instructor
Staff
Joe French is the Instructional Designer for the Arts Administration Department at the University of Kentucky. While collaborating with faculty and administrators within the department, Joe helps to design and develop the instructional materials for online courses by applying quality assurance processes, maintaining courses within the learning management system, and working directly with students to ensure they are prepared for the online learning environment.
Prior to joining the department, Joe worked with faculty members and Program Directors in a variety of disciplines to design interactive courses for online degree programs. He has developed interactive learning objects by using tools such as Adobe Flash, Adobe Photoshop, Adobe Illustrator, Adobe Captivate, Adobe Premiere, Adobe Connect, Blackboard, and Actionscript 3.0. In 2015, Joe volunteered with Designers for Learning to help design an online instructor-led massive open online course (MOOC) that offered guidance for adult basic educators to meet college and career readiness standards.
As an intern, Joe prepared interactive labs for a Basic Motor Skills course within a Physical Education program. From 2007 to 2009, he was a Graphic Designer for Columbia Southern University. Joe was also a Graphic Artist for Sunbelt Lettering, where he prepared vector art for plotters and the screen-printing process.
Joe earned a Master's in Instructional Design and Development from the University of South Alabama and a Bachelors in Communication Arts with a specialization in Advertising from the University of West Florida. He has completed the workshop named "Applying the QM Rubric" through Quality Matters and has to earned the Peer Reviewer certification.