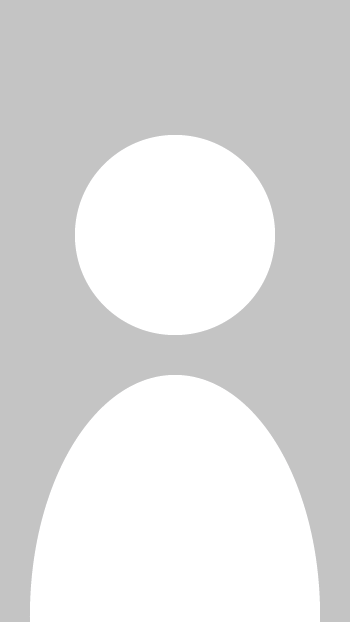 Department
Department of Arts Administration
Heather Hope Kuruvilla, MA, JD, is an instructor in the graduate arts administration programs at the University of Kentucky and Kutztown University of Pennsylvania, teaching in the areas of ethical and legal issues in the arts and civic engagement. Her past work has ranged from rights management and collections management to museum education and administration for museums across sizes and disciplines. She is published in the areas of museum deaccessioning and the Visual Artists Rights Act and her book, A Legal Dictionary for Museum Professionals, is available from Rowman & Littlefield with a second edition forthcoming in 2021.
Kuruvilla also remains active in the museum field, participating in panels at the annual conferences of the American Association for State and Local History and the Mid-Atlantic Association of Museums, as well as at the New Jersey History and Historic Preservation Conference. She is a member of AASLH Standards & Ethics Committee and has served on two working groups with AASLH, assisting in the drafting of the "Valuing History Collections" white paper (2020) and the forthcoming "What's Next? A Guide to Museum Transitions and Closures." Kuruvilla has worked in the field as the Interim Director of the Meadowlands Museum, Rights Manager at the Newark Museum, in the education department at Save Ellis Island, and as a consultant to Museum Partners Consulting and the Institute of Museum Ethics. She has worked as a law clerk to the President of the Chicago History Museum and for the Chicago Public Art Group and a research assistant to Patty Gerstenblith.
Kuruvilla earned a JD and certificate in Intellectual Property: Art and Museum Law from DePaul University College of Law. She also earned an MA with distinction in Museum Professions from Seton Hall University, a Post- Baccalaureate in Art History from Studio Arts Center International, and a BA in Art History and Psychology from Douglass College at Rutgers University. While in law school, she clerked for the Honorable La Quietta Hardy-Campbell with the Circuit Court of Cook County and the Honorable Arlander Keys with the U.S. Federal District Court for the Northern District of Illinois. Upon graduation, she clerked with the Honorable Melvin Gelade of the Middlesex Vicinage (NJ) Law Division.