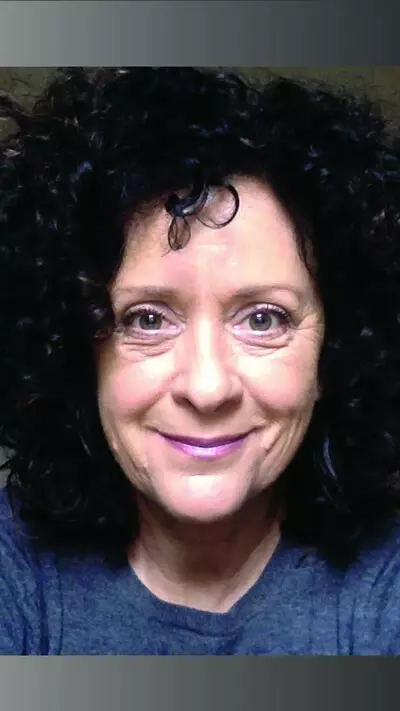 Department
Department of Theatre and Dance
Position
Faculty
Professor
Undergraduate Studies
Director of Undergraduate Studies
Director of the Musical Theatre Certificate
History, Practice, and Performance
Nancy Jones is a Professor of Theatre at the University of Kentucky where she teaches performance, directs productions, and brings an international resume of theatre experience to the classroom. Moliere's Women (a play she wrote and directed) premiered in 2006 at the Mae West Festival in Seattle, Washington and in Paris, France, in 2007.
Her work as a Theatre Director has been featured in New York at the Lincoln Center Directors Lab, where she staged Shakespeare's Midsummer Night's Dream, the New York International Fringe Festival, the American Living Room Festival at HERE, Immigrant's Theatre Project, New York Performance Works, New Dramatists, the country's premiere playwright development organization, and the Actors Theatre of Louisville 24-Hour Play Festival.
On UK campus, she has developed many interdisciplinary projects including: Tartuffe and Le Grand Guignol (both cross-disciplinary collaborations with the French Department); El Mundo de los Suenos (a project with Latin American Studies); and Affrilachia (developed with Anthropology and African-American Studies). Her passion for French Theatre led to the development of a UK Study Abroad Program held in Paris, France each summer.
Her professional performance career includes Equity Tours, Dance Companies, Television, Commercials and Film. She has received Grants from the Kentucky Foundation for Women and the Kentucky Arts Council, is active in the Southeastern Theatre Conference, and serves on the Board of the Kentucky Theatre Association.