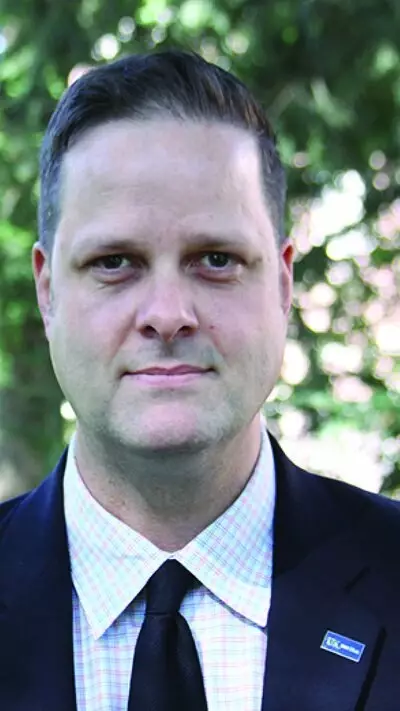 Position
Assistant Dean
Part Time Instructor
Student Affairs
David Kaiser is an Artist, Educator, and Museum Professional. David holds an MFA and BFA from The School of the Art Institute of Chicago specializing in painting, drawing, printmaking, and sculpture.
David has taught at The School of The Art Institute of Chicago, Maryland Institute College of Art (MICA), Robert Morris University, and Eastern Kentucky University. As an educator David is deeply interested in student success and helping students develop in a holistic and meaningful way. David's passion for education comes from the act of serving others and intellectual curiosity. David has advised students as both faculty and as a full time academic advisor.
David uses the term "Organic Ideation" to describe his approach to creating artworks. His artistic practice is grounded in painting and drawing. He often manipulates the natural behavior of paint and other materials to seek phenomena and concepts, which transcend the material itself.
David has been employed by both museums and private fine art service companies in Chicago and Washington D.C. which gave him the opportunity to work with curators, museum professionals, artists, architects, and some of the finest collections and exhibitions in the world.
David is a versatile and creative leader who fuses a background in art and academia with an extensive expertise in professional museum services. David and his family live and work in the Hollywood neighborhood in Lexington.